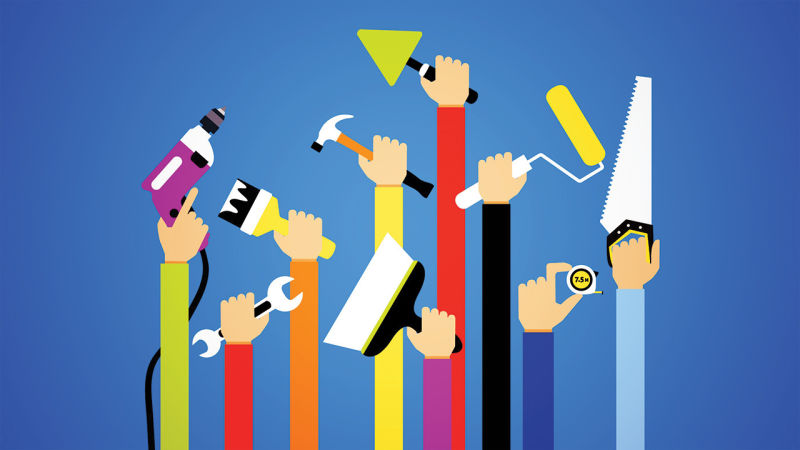 Like many other subjects, packaging is also one of the service functions and so just knowledge of packaging as a technology is not sufficient to succeed at work place. May a time professionals do many additional part-time evening courses or correspondence courses. The courses cover part-time MBA, supply chain, retail, finance etc. Really speaking all these additional courses are of little help to support the core function of packaging that we study and companies take us to perform. So we are neither here nor there.
So quiet often I had been asked what should young packaging professionals be doing to improve the success at work place as simple subject knowledge is not sufficient. Over the years, I had been observing and discussing it with other professionals too.   And the list of skills that are essential to be an effective packaging professional is given below:  
Public speaking
Basic knowledge of psychology
Business writing skills
The basics of design
Proper grammar
The art of persuasion
Some other technology as hobby in addition to packaging
Bit of acting & voice control (theatre skills)
Good working knowledge of Excel/PowerPoint etc say Microsoft Office
Some basic knowledge of database management like Microsoft Access
Project Management skills
Social networking skills
Visibility management
Some foreign language
Any outdoor sports
Some basic knowledge of softwares like photo shop, corel draw etc
Know the art of storey telling
Bring some spirituality in life as it pays
Join some NGO kind of group to support social cause
Learn to teach/coach
The moment you will start acquiring these skills, your chances would improve dramatically and you will be amazed with yourselves.  Don't be satisfied with dissatisfaction,  Just try!