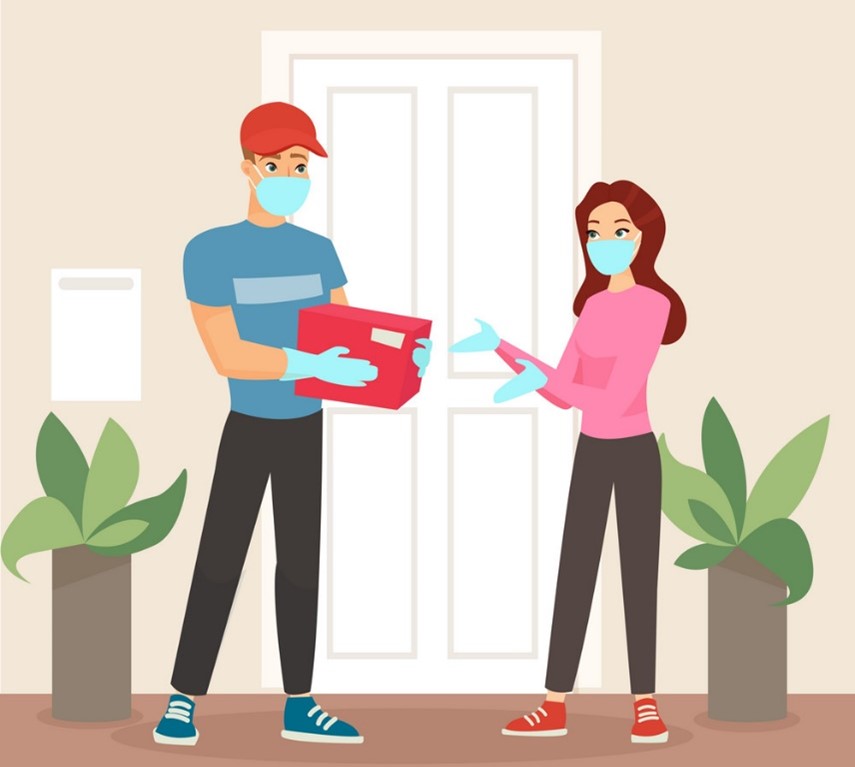 The Covid-19 pandemic has brought changes in every aspect of life as we knew it. This includes how we view, buy and use products and by association, the packaging that encases these products. Today, consumers' expectations and preferences are heavily dependent on the impact of this global crisis. With emerging variants and new health advisories on a daily, buyers expect rapid changes from the market to accommodate the crucial needs of the general public.
A few areas of packaging and packaging design that have needed to keep pace with changing scenario are:
Multifaceted Sustainability, with a focus on hygiene: Many of the sustainable packaging initiatives took a hit with the emergence of the coronavirus, so much so that we initially observed a rise in the use of single-use plastic due to the fear of virus transmission. Now, with a better understanding of how the virus moves and learned coping mechanisms, the industry is able to regain the balance it had created for functionality and sustainability. In addition, it is also able to introduce higher standards for hygiene considering it is a prime area of concern for most consumers.
Improving the hygiene of packaging will primarily consist of the following changes:
Choosing Packaging Material Substrate
Minimizing Exposure of Primary Packaging Pre-Consumption
Eliminating External Exposure of Packaging Elements used for Consumption (For example, spouts and openings that are put directly in contact with the mouth to consume the contents.)
Packaging with a focus on e-commerce and direct-to-consumer shipping: With the majority of the past year's spend under lockdown, people are now more comfortable with online shopping. This includes shopping for daily necessities such as groceries. So far, most packaging models were optimized for the brick-and-mortar model, but now there is a rapid shift to accommodate for changing trends.
A few elements that are a must-have for ship-ready packaging are:
Extra Protection
Tamper-Proofing
Return-Friendly
As we learn to live and grow through these trying times, every day will new opportunity to observe and improvise on existing models and to introduce changes based on market demands.