Ring Container Technologies is shaping a new frontier for smaller size carbonated PET bottles. Energy shots and beverages with Enhance™ technology are customizable into unique shapes, creating on-shelf brand differentiation.
Enhance protection is mainly for small size carbonated beverage-Smaller PET packages have traditionally been difficult to carbonate and maintain that carbonation due to the volume and surface area. Enhance utilizes technology that enables carbonation in a PET package and maintains it over the duration of the product's shelf life.
Customizable Bottle sizes to stand out as a Brand-Stand out on the shelf with a unique design with PET clarity. Enhance bottles are customizable to almost any shape. You can replicate an existing metal can while improving efficiencies. Alternatively, work with the Ring Innovation Team to design the perfect bottle for your brand and specification.
Integration of Recycled Content-Enhance bottles can integrate the use of post-consumer recycled (PCR) materials.It's good to know that Enhance technology offers solutions to help meet recycled content goals.
Additional Benefit of BarrierGuard Enhance- 
Enhance beverage bottles are resealable for consumers to enjoy later.

Shatterproof bottles reduce the risk of injury and downtime during production. Metal cans dent, increasing retail rejection, and inventory management costs.

Enhance PET carbonated beverage bottles are ideal for e-commerce.

Leverage Ring's APASS® guidance to design an optimal e-commerce solution for your carbonated beverage or energy drink and avoid costly Amazon handling fees.

Optimized supply chain with late-stage differentiation (brite stock inventory) when compared to pre-printed metal cans.
Company Name
Ring Container Technologies
Image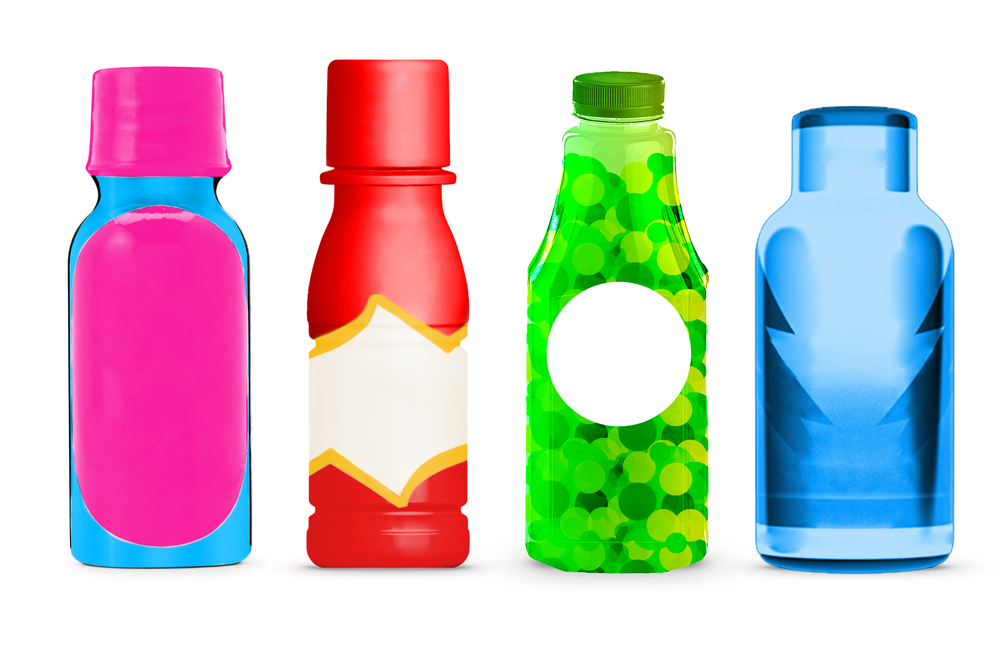 email
insights@ringcontainer.com