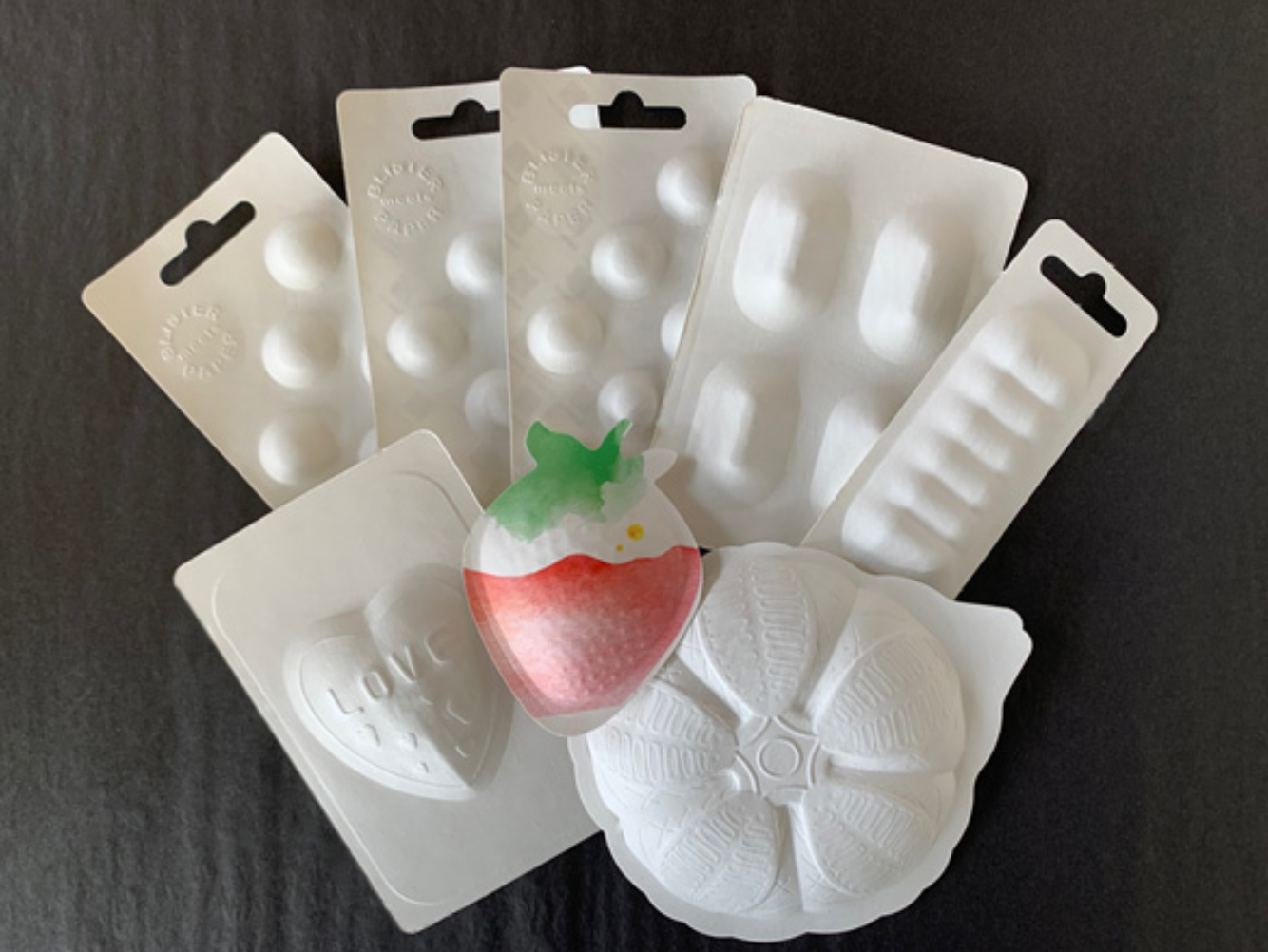 Shaped paper pods – a fully recyclable alternative to plastic packaging 
Syntegon paper-forming technology offers a sustainable packaging option for products where plastic has traditionally been the norm. With their fully recyclable 3D shaped packing made from paper – their shaped paper pods – you can make your products stand out on the shelf and significantly increase the sustainability of your packaging. The technology offers a wide range of possibilities for innovative portion packs made of fiber-based material suitable for the eco-friendly packaging of food, cosmetics and non-food products. Create eye-catching 3D effects by using stretchable paper – the possibilities for paper packaging are endless.
UNIQUE
Make your product and brand stand out:Their technology forms paper into shapes of any kind for various food- and non-food applications. The paper can be molded into virtually any shape, delivering high-quality packaging designs and embossing for a variety of products and filling techniques.
Present your products in eye-catching packages with a unique sensory experience – the possibilities are endless!
Present your product and brand with unique packagings
Treat your customers to a new sensory brand experience
Endless possibilities for creative packagings
SUSTAINABLE
Whatever your specific needs, our paper-forming technology allows you to package your product in many shapes. It offers completely new packaging options for brand owners with high standards for sustainability and aesthetics. Replace single-use plastic packaging with our high-quality shaped paper pods made from fiber-based material, available with or without a barrier and sealing layer to further reduce the amount of plastic in your packaging.
Replace plastic with paper
High-quality, environmentally friendly product presentation
Meet growing sustainability requirements
Bring paper and barrier layer together in a fully recyclable packaging
SYNTEGON