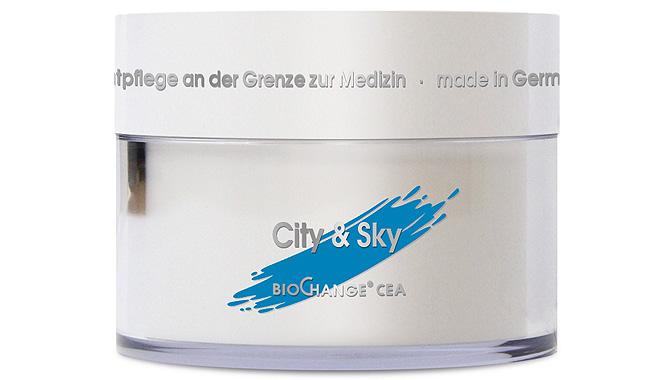 This airless jar is available in 50ml, which is bi-injected in PMMA with an ABS cap. It is also having a unique opening experience with airless technology that provides a high level of protection to the cream's active ingredients from oxidation. The opening of the jar is located at the extremity of the innovative 'touch and slide' pump and closes after each dosage to avoid air-intake and drying. Users also do not have to put their fingers into the jar.
The action and tactile finish of the 'touch and slide' pump allows the cream to be released with a simple caress of the finger, delivering a new touch sensation for the consumer, as well as an accurate dose of product. 
This award-winning Slidissime Quarz jar from RPC Bramlage Barcelona has been used by Germany-based MBR - Medical Beauty Research for its new premium face cream, BioChange CEA.