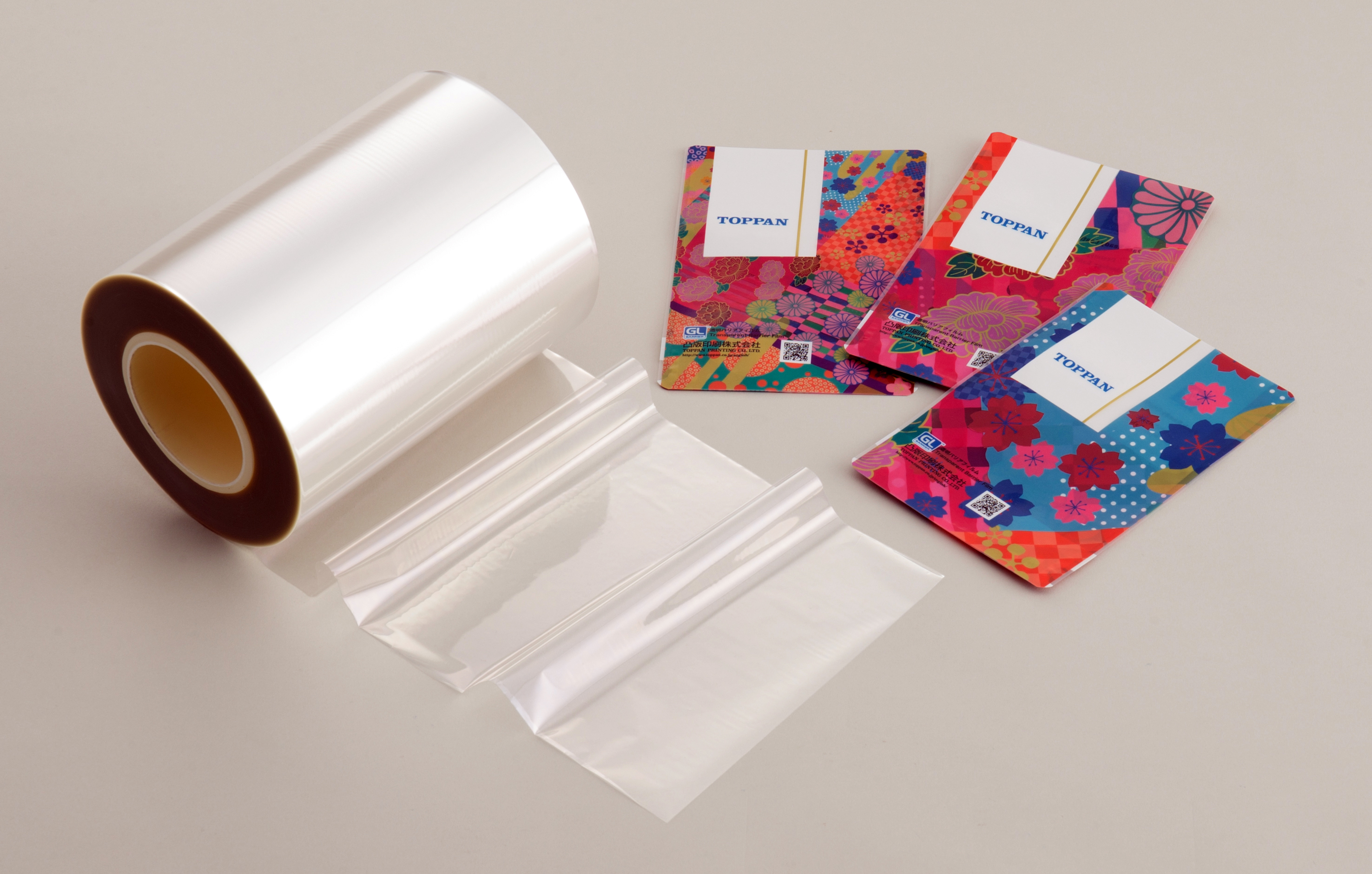 Toppan Printing Co., Ltd. in collaboration with HP Inc. has leveraged its transparent barrier film GL BARRIER to develop a new product for retort packaging. GL FILM Digital Printing Grade, which is compatible with HP Indigo digital presses for flexible packaging.
Toppan Printing will launch sales of this product in late-September 2017, targeting markets in Japan and overseas for food sold in retort pouches, such as pasta sauces and beans. This is the world's first transparent barrier film for retort packaging on which digital printing is possible. 
Using Toppan Printing's vapor deposition and coating technologies, it has been possible to maintain the same heat resistance and oxygen and water vapor barrier performance demonstrated by retort grades of Toppan's conventional GL BARRIER films.  Digital printing can be applied has been developed by combining Toppan Printing's vapor deposition and material design technologies with the HP Indigo Pack Ready Coating post-print solution. 
In this process cylinder need not to be prepared as in conventional process. Conventional flexible package printing involves large volume manufacturing requiring the engraving of printing cylinders. However, since such cylinders are not needed for digital printing, packages with multiple designs can be produced.  GL FILM Digital Printing Grade is the world's first barrier film to enable digital printing, which facilitates the provision of a wide range of package types in small lots, while maintaining the same oxygen and water vapor barrier performance as conventional films after retort sterilization, something which has until now been considered difficult with transparent barrier film. Introducing packages using this film will enable distributors and manufacturers to provide high-value-added products catering to the diverse needs of consumers.