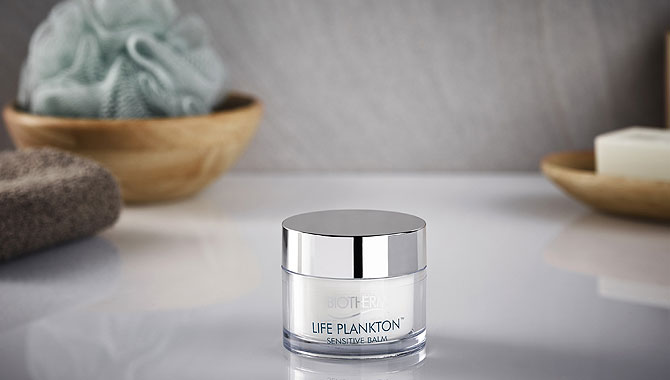 In addition, the airless properties of the jar, which protect formulae from external contaminants such as air and UV rays, were ideal for the product as it could be developed without the need for unwanted ingredients such as parabens, colorants, mineral oils and fragrance allergens.
The unique Touch & Slide pump of the Slidissime® jar offers consumers a new tactile opening sensation while also ensuring that fingers do not come into contact with the cream in the jar for more hygienic usage. The swipe of the index finger to dispense the product – a new sensation in the beauty sector - provides fast and efficient access while not detracting from the sensuality of the gesture, which is further reinforced by the jar's soft touch finish.
The Slidissime® jar format delivers a strong emotional experience for the end-user, in particular the Wow effect, and provides the perfect e-commerce packaging solution.Equally important, the Slidissime® quartz version chosen by L'Oréal is certified by Ecocert, a control and certification organisation, for its strong environmental credentials. The jar also offers a lighter weight and more compact design than traditional jars.