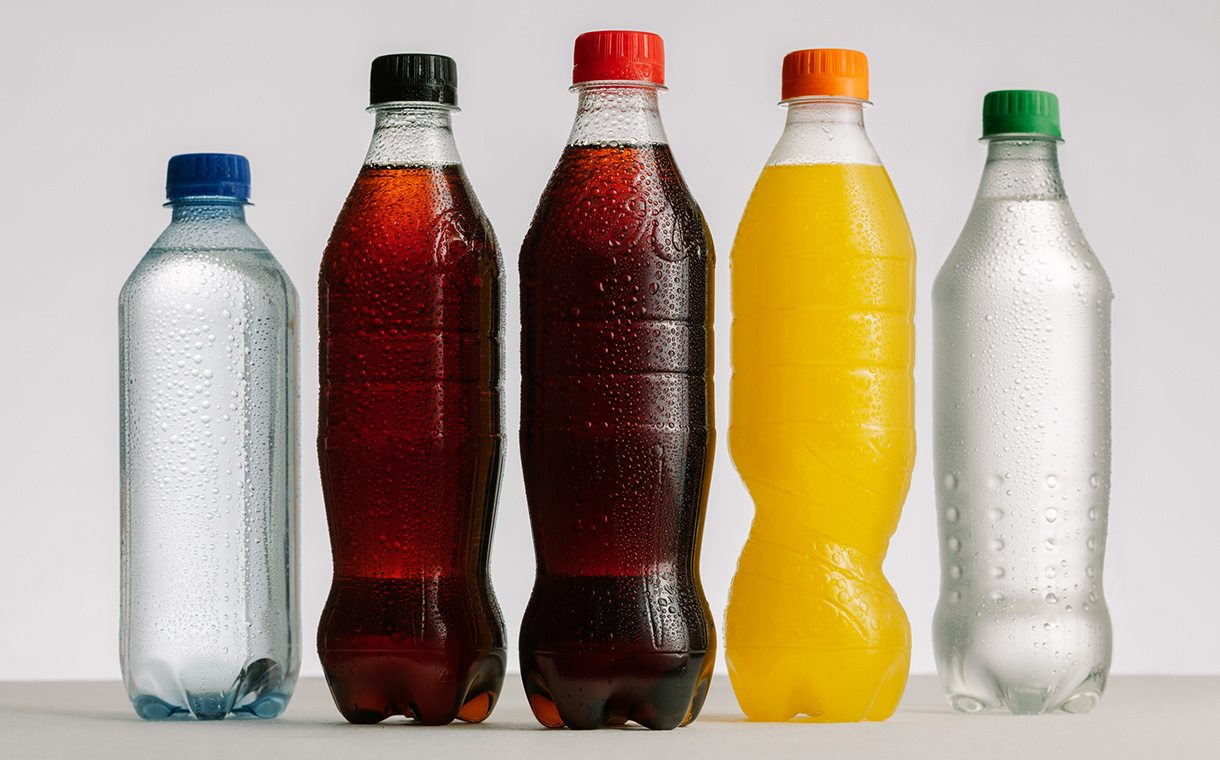 The move to includes the brands Coca-Cola, Fanta, Sprite as well as Bonaqua, comprising 40 different variants.
Coca-Cola said that by switching to 100% recycled material in its bottles, it will eliminate the use of 3,500 tons of virgin plastic each year in Sweden.
"Plastic is an effective and valuable packaging material and we need to treat it as such, ensuring that nothing goes to waste. Coca-Cola Sweden wants to lead the development of a circular economy where all packages are collected so that they can be used again," said Sofie Eliasson Morsink, general manager for Coca-Cola European Partners Sverige.
"We are taking a big step as we become the first market in the world to move to 100% recycled plastic for the full PET portfolio that we bottle locally here in Jordbro."
She added: "Sweden is at the forefront in several areas associated with packaging and sustainability. Our deposit and return system, Returpack, is among the best in the world, which is instrumental to our making this transition now. As a large industry player, we have a responsibility to contribute to circular economy within the beverage industry."
The news comes a month after The Coca-Cola Company partnered with PepsiCo and Keurig Dr Pepper under a new US initiative spearheaded by the American Beverage Association to reduce plastic waste from bottles.
Called Every Bottle Back, the programme is described as "a breakthrough effort" to reduce the beverage industry's use of new plastic.
Earlier this week, Coca-Cola and its strategic bottling partners Coca‑Cola HBC and Coca‑Cola European Partners said they will begin introducing KeelClip paperboard packaging on multipack cans across Europe.