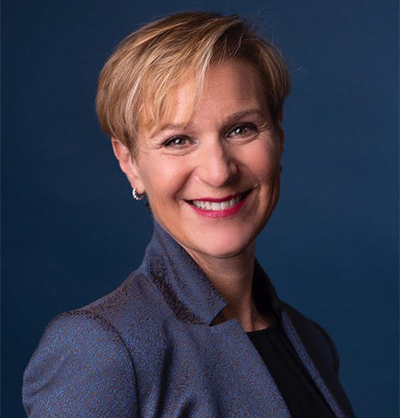 It is Annalisa Nissola (pictured right)  who joins the team bringing over 10 years of experience in flexible food packaging and sustainable materials. Nissola will lead TIPA's expansion in Italy by collaborating with all the players in the production and commercial chain and promoting compostable flexible packaging in the reference segments. The Italian market for compostable materials has experienced a real boom in recent years, driven by the strong demand of consumers, increasingly attentive to sustainable alternatives to conventional plastic, and to the presence of an important network of composting plants in the area.
A continuously growing trend, also confirmed by the data from Assobioplastica : the quantity of compostable packaging produced in Italy has increased by over 150% in just seven years, going from 39,250 tons in 2012 to 101,000 tons in 2019.
The solutions developed by TIPA include compostable films and laminates, comparable in performance and appearance to conventional plastics. Once delivered to the composting centers present throughout Italy, they are disintegrated creating compost just like organic waste. 
For converters TIPA offers certified compostable "plug and play" solutions, suitable for conventional converting processes and with unique performance in terms of runnability and yield.