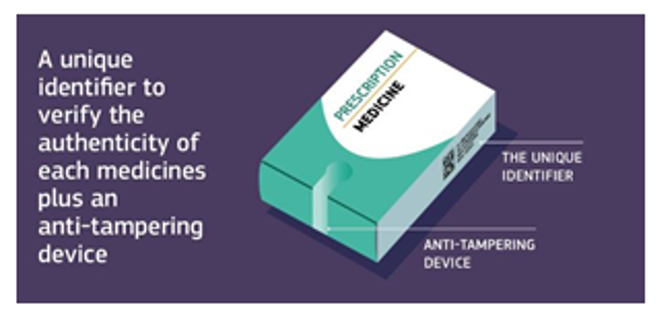 APIs are critical components that make drug formulations potent against disease. There are about 2,500 APIs that are used to create hundreds of thousands of drug formulations.
"Raw material is usually supplied in bulk and its authenticity affects the final product. After the barcoding rule is implemented, the misuse of names and brands and sale of counterfeit drugs should come down significantly," said Dr S Eswara Reddy, drugs controller general of India (DCGI). 
On April 2, the drug and technical advisory board (DTAB) of the government recommended that provisions be included in the Drugs and Cosmetics Rules, 1945, to make it mandatory to have QR coding on labels of APIs to trace their origin and movement from API manufacturers to drug manufacturers through a system of networking.
Source - Authentication Solutions Provider's Association (ASPA)