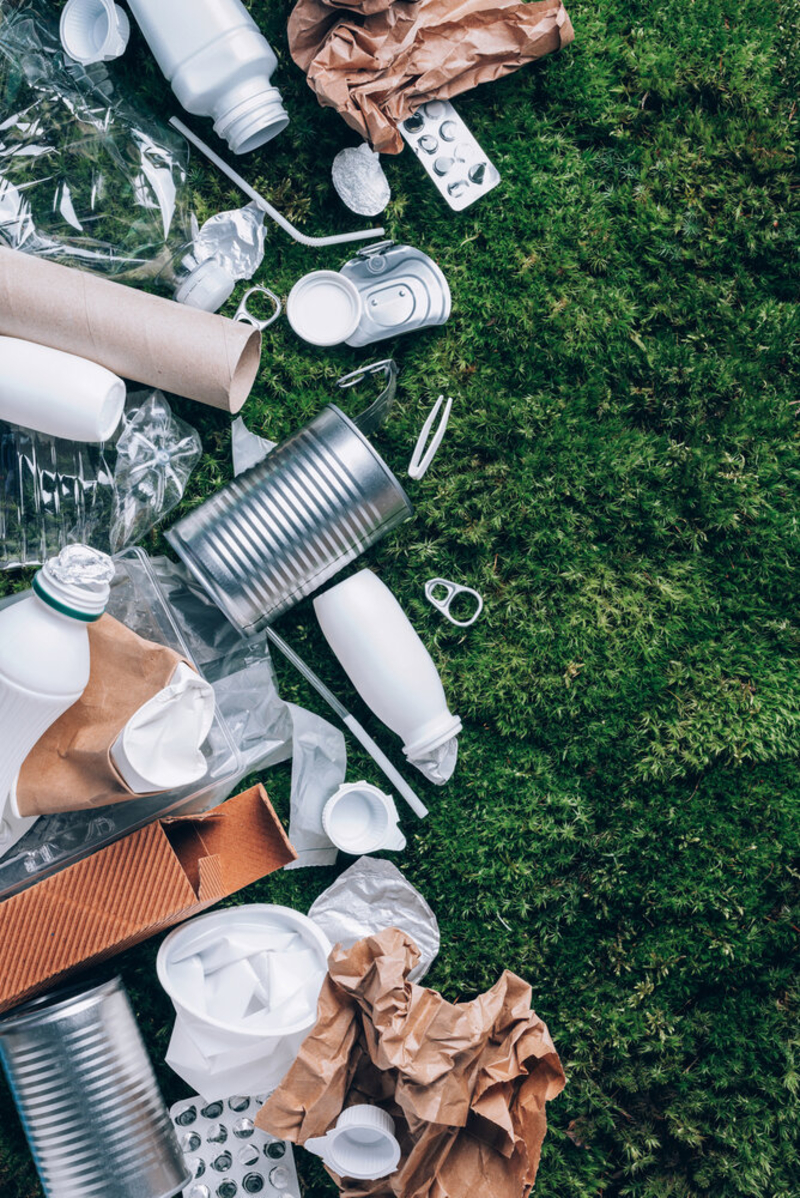 Industrial and consumer goods companies Beiersdorf, Chevron, Henkel and WM will join the fund as founding limited partners, a roster that testifies to the fund's broad reach in the packaging ecosystem. Leveraging its two-decade track record of spurring transformation among more than 50 global corporate partners, Emerald will seek investments in sectors across all stages of the circular economy ranging from raw materials to plastics recycling. The fund will target investments in the following six categories:
Low footprint feedstocks
Functional and smart materials
Design for reuse and recycle
Collection, sorting, cleaning and recycling technologies
Digital and connected solutions
New business models (eg, packaging as a service)
The fund will sit alongside Emerald's existing vehicles targeting energy, water and industrial innovation, pillars of Emerald's unique "open innovation" approach that connects startups with established companies amid the shift toward a sustainable future. The fund aims to invest in early-stage and fast-growing startups around the world, with an allocation for a select number of seed investments. Like other Emerald funds, investors will be able to join at their discretion. 
The multi-disciplinary team behind the fund will regularly measure and report on its portfolio companies' efforts to reduce both greenhouse gas emissions and waste—a key component of the fund's strength. As Emerald's recent inclusion into the Ellen MacArthur Foundation New Plastics Economy Global Commitment signifies, achieving quantifiable impact is a major plank of Emerald's ambition.
"The fund is a recognition that the packaging industry plays an increasingly proactive role in the shift toward a circular, low-carbon economy," said Emerald Managing Partner Gina Domanig. "As we reimagine the future of packaging, we're excited to join with giants of the global industrial landscape in a mission to supercharge the technologies that will make that transformation a success."
"As part of our corporate transformation towards sustainability, the packaging of our products plays a central role," said Michael Becker, Head of Global Packaging R&D at Beiersdorf. "As a partner of Emerald Technology Ventures, we aim to collaborate with dedicated start-ups to identify and implement new climate-friendly packaging technologies. This collaboration contributes to our global sustainable packaging ambition and overall sustainability agenda. We share the vision of a circular economy and will, together, move this vision towards reality."
"Emerald Technology Ventures' sustainable packaging fund has the potential to drive the wider adoption of a lower carbon circular economy," said Jim Gable, Vice President of Innovation and President of Technology Ventures for Chevron. "It aligns well with our Future Energy Fund, which focuses on industrial decarbonization, emerging mobility, energy decentralization and the growing circular economy. We're an existing partner in Emerald's industrial innovation fund and glad to support this new sustainable packaging fund."
"Packaging is among our core businesses at Henkel and sustainability has been an integral part of our strategy for decades," said Paolo Bavaj, Head of Corporate Venturing at Henkel Adhesive Technologies. "Over the course of our partnership with Emerald, we have become familiar with their skilled and diversified team of experts. We are convinced that they are a strong partner who can help us gain access to startups in a broad variety of fields, from material and technology innovation to recycling improvement."