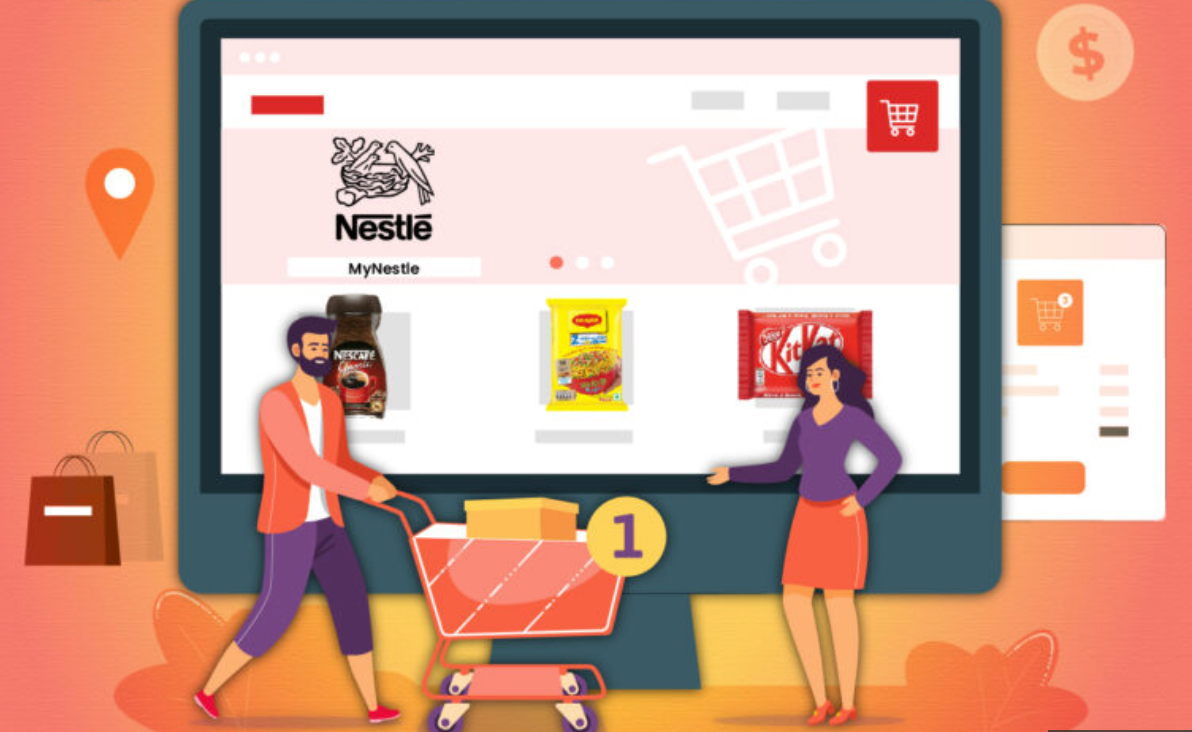 Food and beverage (F&B) giant Nestle has forayed into the direct-to-consumer (D2C) space in India with the launch of the D2C platform 'MyNestle'. 
In a statement, Nestle India CMD Suresh Narayanan said that the D2C platform will offer curated product bundles, customized gifting, subscriptions, and discounts, among others, to consumers. 
Nestle India's D2C platform will allow consumers to try gourmet recipes and also get free counseling from nutrition experts. Initially, it will be launched in Delhi-NCR and later expand to other parts of India.
With this, the company, which owns brands like Maggi, KitKat, and Nescafe, among others, has joined FMCG majors like ITC and Hindustan Unilever which are already present in the country's fast-expanding D2C space.
Nestle India also released its financial results for the quarter that ended September 30, 2022, on Wednesday. Its total sales rose 18.2% quarter-on-quarter (QoQ) to INR INR 4,567 Cr, while its net profit grew 20.3% QoQ to INR 668 Cr.
The company said that the e-commerce channel, including quick commerce and click and mortar, contributed 7.2% to its total sales during the quarter.