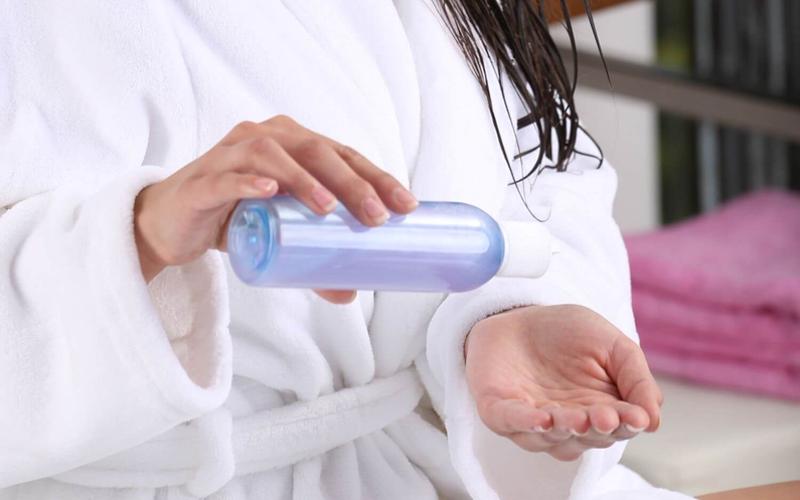 Now, created for a major client in the cosmetics industry, the company has developed a refillable plastic bottle, featuring an indented base that allows containers to be stacked on top of one another to save space and reduce CO2 emissions per shipment.
Meanwhile, the bottle has straight edges like a cube, so its four sides can accommodate small petals or seeds through transparent labels suspended inside the gel.
The new bottle is part of the company's new BioPack range, which offers a broad range of plastic packaging solutions made from sustainable and renewable biomaterials instead of the standard polyethylene terephthalate (PET) used for most body care products.
Today, Gerresheimer serves customers across the global cosmetics and pharmaceutical industries, offering an extensive standard range of plastic packaging as well as creating customised solutions made from PET, recycled or R-PET and biomaterials.