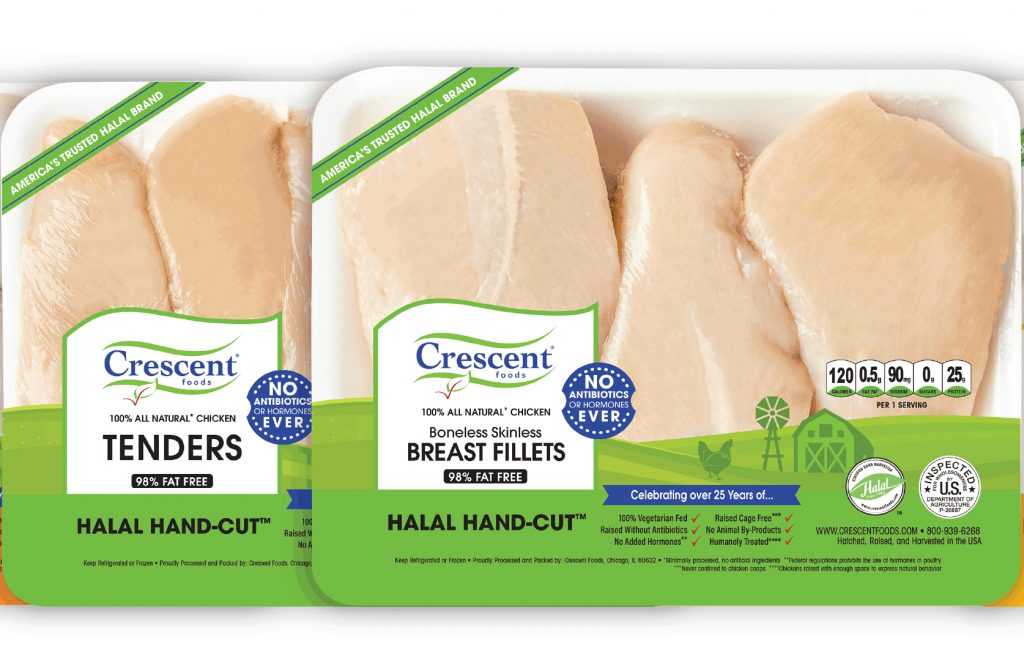 The new packaging format is designed to give retailers more merchandising flexibility, reduce excess packaging materials, and to improve consumer shopping experiences.
The halal food market in the US is poised to grow by $8.17 billion during 2020-23, progressing at a compound annual growth rate of more than 5 per cent during the forecast period.
Crescent Foods products are distributed, nationwide, through large retailers, foodservice providers, as well as regional, specialty retailers.