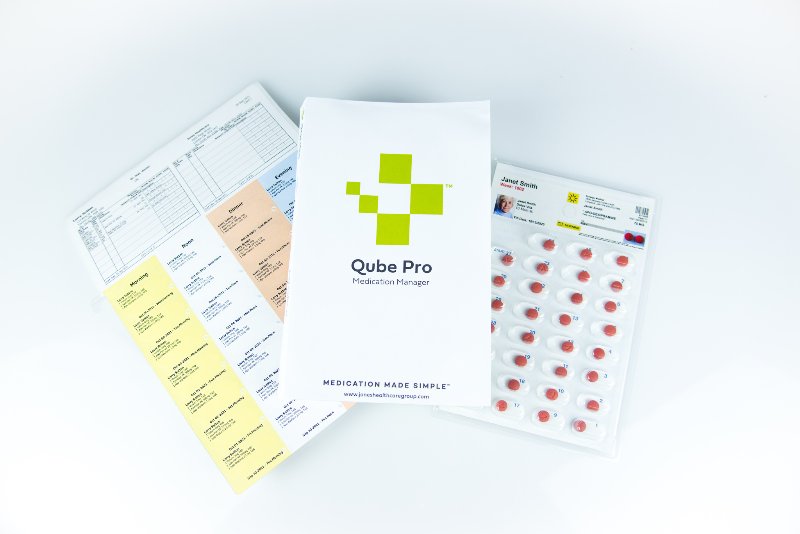 Canada-based packaging and medication dispenser company Jones Healthcare Group is adding sustainable packaging products to its Qube and FlexRx medication adherence product lines for pharmacies.
The company has introduced the Qube Pro, FlexRx One and FlexRx Reseal blister packs made using Bio-PET, a medically approved bioplastic from plant-based material developer good natured.
These packs are intended to help pharmacies reduce their environmental footprints.
Jones Medication Adherence senior vice-president Trevor Noye said: "We continue to focus on circular design principles for our products to bring more sustainable packaging to the marketplace – it's our responsibility, and it's important to our pharmacy customers and the patients under their care.
"Not only is our new packaging the first to use leading-edge Bio-PET, but it also uses foil-free backings to improve recyclability."
The Qube Pro, FlexRx One and FlexRx Reseal solutions are designed to increase the efficiency and quality of sealing in both automated and manual filling environments.
According to Jones Healthcare Group, the products take half as much time to seal as other comparable solutions on the market.
They will be made available to pharmacies in the first quarter of next year.