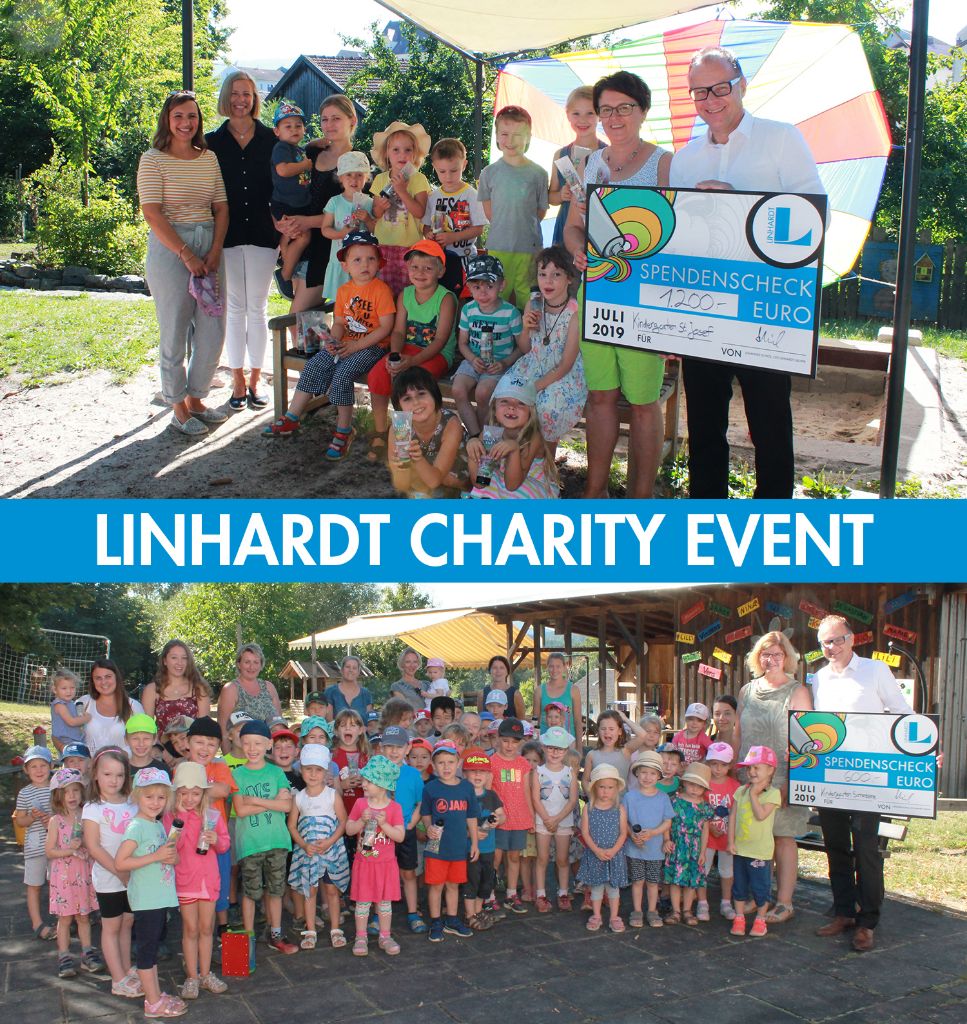 The packaging company, headquartered in Viechtach, is the main sponsor of the festival in 2019 and has taken the opportunity not only to make its contribution behind the scenes but also to actively participate in it.
We didn't just want to stand by as spectators, but to take part in the action without of course getting in the way of the clubs. That's why we thought long and hard about what we could do," says Christina Stimpel, head of the organisation team. "It should have a connection to the company and in the best case combine the pleasant with the useful. Not an easy task, but together in the team they finally came up with the idea of filling tubes and cans with sweets, selling them and donating the proceeds to a charitable institution.
After the successful, charitable event, we were able to present the first donation to the kindergarten Viechtach and Blossersberg this week. Thanks to all who supported us with this great event!