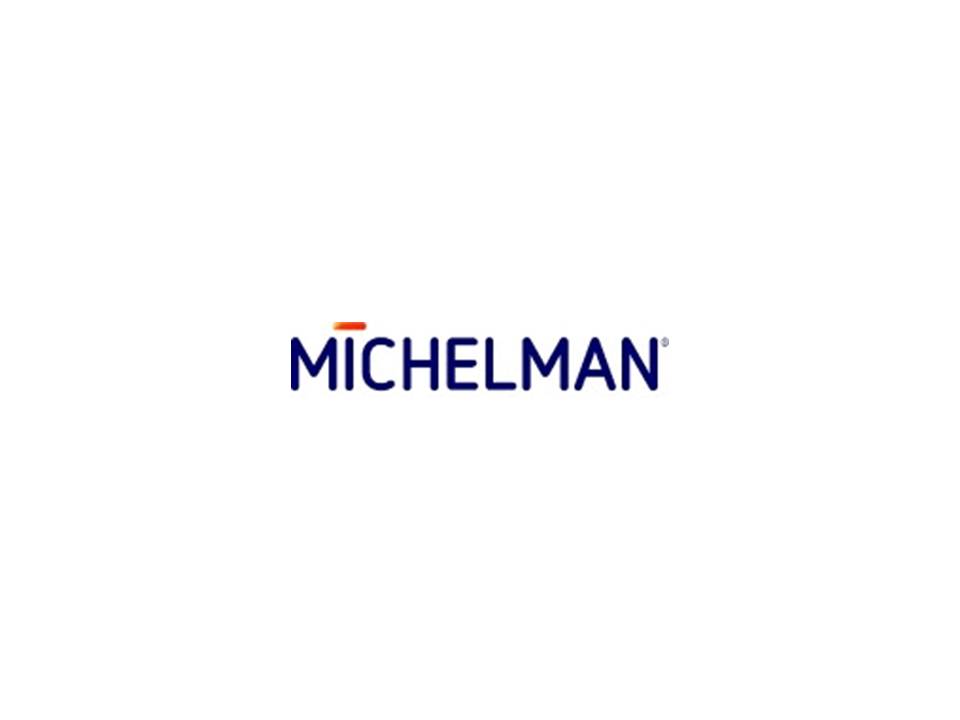 The Dscoop showcase will include Michelman's industry-leading, water-based DigiPrime® primersand DigiGuard® OPVs, including re-pulpable DigiPrime® grades that have been favored by paper mills for more than a decade. Michelman continues to take great care in developing environmentally conscious solutions that offer digital versatility for a broad array of end-use applications.
 
Also, for HP Indigo digital press owners expanding into markets like home and personal care which require exceptional performance, Michelman will also feature DigiGuard® 901 for Pack Ready for Labels, a strengthener for HP Indigo validated UV OPVs used with Michelman's in-line primers, which enables enhanced water, chemical, and thermal durability. Mixed with off-the-shelf UV overprint varnishes, it allows label converters to achieve higher levels of durability.
 
Adds Lisa DiGate, Michelman's Vice President of Printing & Packaging "We are committed to helping HP Indigo press owners grow their business. Our line of HP Indigo recommended water-based primers, and OPVs optimize paper and film media that allow for high-quality labels, packaging, and commercially printed materials."   
 
Michelman will be exhibiting in booths 235 & 239 where attendees can learn more about their digital printing solutions.
Michelman is a global developer and manufacturer of environmentally friendly advanced materials for industry, offering solutions for the coatings, printing & packaging and industrial manufacturing markets. The company's surface additives and polymeric binders are used by leading manufacturers around the world to enhance performance attributes and add value in applications including wood and floor care products, metal and industrial coatings, paints, varnishes, inks, fibers and composites. Michelman is also well-known as an innovator in the development of barrier and functional coatings, as well as digital printing-press primers that are used in the production of consumer and industrial packaging, paper products, labels, and commercially printed materials. Michelman serves its customers with production facilities in North America, Europe and Asia, product development and technical service centers in several major global markets, and a worldwide team of highly trained business development personnel.