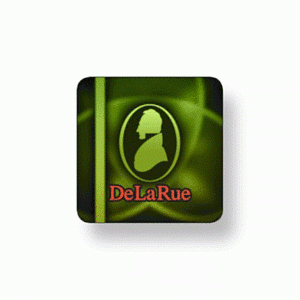 The cannabis and CBD industries are being actively targeted by counterfeiters, who aim to benefit from the industry's explosive growth. The KushCo proposition will provide companies with enhanced packaging, with the most secure visual authentication technology using 3D photopolymer images, unique serialization, e-verification, label tracking, and data capturing capabilities.
"It is our responsibility as a leader in the space to build consumer trust in addition to empower governments and brands. Counterfeit products undermine the legitimate cannabis industry by hurting sales, cheating governments out of tax revenue, and eroding consumer confidence while putting their health at risk. KushCo wants to provide the tools for our clients to have greater transparency and accountability," said Nick Kovacevich, CEO of KushCo.
Andrew Clint, Managing Director of De La Rue's Authentication business, said: "As the legalized cannabis industry matures and companies look to protect their consumers, strengthen regulatory compliance and introduce global trace capabilities, we are happy to be partnering with KushCo to enable the provision of product authentication labels and anti-counterfeit services to their customers."
De La Rue prints more than 8 billion product authentication labels each year, working across multiple stakeholders. Its services are designed to correctly identify and track legitimate products throughout the supply chain and can be applied to any revenue generating product type, including tobacco, alcohol and legalized cannabis, it says.