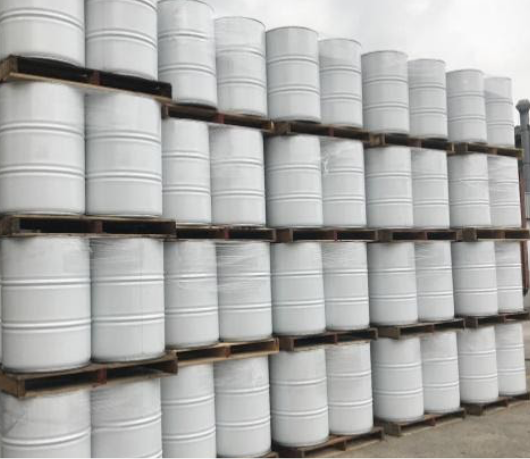 Recently in Singapore we worked with a customer to optimize the transportation and storage of their drums to deliver greater efficiency by replacing loose-loaded delivery with palletized delivery.
The result is:
Improved efficiency and increased productivity
Less manual loading thus reduced manpower costs
Reduced safety risk due to less material handling
Minimized defects in handling-related material
Most importantly, the resulting economies of scale have enabled our customer to pass on savings to its own customer base.
"Palletized delivery affords many benefits and I'm delighted to announce that since launching the service at our Singapore facility, three of our global customers have gone on to use the service and seen significant improvements as a result," explains Wee Guan Lim, Commercial Manager for RIPS Singapore.