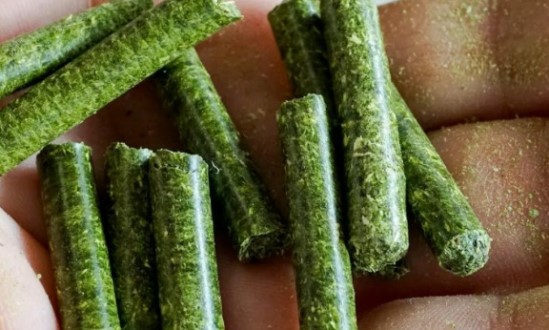 Ranpak has clients throughout continental Europe, with its European headquarters in the Netherlands.
Creapaper uses a patented process to produce graspap, a raw material required for producing grasspaper, which helps reduce CO2 emissions and water consumption across the global paper and packaging industry.
It provides packaging for hygienic papers, food & carrying bags and single-use plastic replacements with retail clients in Germany, Switzerland, Austria, the Netherlands and Italy.
"Ranpak's strategic investment in Creapaper reflects our continued commitment to sustainability and the use of natural substrates to reduce plastic waste and carbon emissions," said Omar Asali, chairman and chief executive officer of Ranpak. "Creapaper's innovative grasspaper products are primed for expansion across global markets and complements Ranpak's core paper products and sustainable packaging solutions. Working with Creapaper will advance our mission to replace plastic packaging with sustainable alternatives by expanding Ranpak's eco-friendly solution set and paper SKUs for our growing customer base."