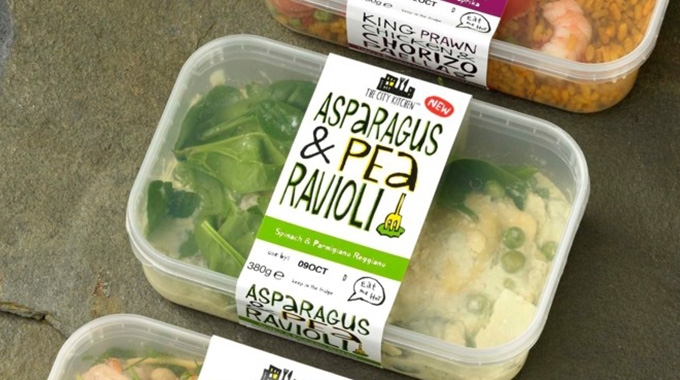 Developed exclusively for Ravenwood by Antalis, this ground breaking product is now available to order from Ravenwood's approved global linerless printer network.
The new material has been developed for applications where there is high condensation or humidity, but also where the end user wants an alternative to using a film product. In certain countries, film is not an option and subsequently, logistics in these regions are still proving to be a challenge. With the launch of the new water resistant product, Ravenwood considers that Black Label WRX will offer a viable solution. The material is available from 170gsm through to 300gsm.
Paul Beamish, Ravenwood Founder and Managing Director said: "This is another valuable addition to our ever growing approved materials for linerless. Covered by our 'Circle of Linerless', these materials have been developed exclusively by Antalis to give maximum performance and efficiency when run, using our range of Nobac applicators."
Neil Mason, Sales Manager at Antalis said: "We are pleased to be able to continue to support and further develop our product offering to Ravenwood and the linerless business. After two years of development work, we are able to further expand our product offering in order to meet the demands of Ravenwood's linerless label production. The new material will enable us to expand in to new linerless markets where paper and its associated environmental statistics play a key role, in our client's considerations."
Antalis is the UK's leading distributor for papers, packaging and visual communication solutions. The sheer number of eco-responsible labels placed on products can be confusing – and knowing 'at a glance', what is 'green' and what isn't, can be difficult. Antalis has launched a clear solution with its Green Star System. Using a universally recognised method to rank services and products. Find out more on Antalis and its Green Star System.