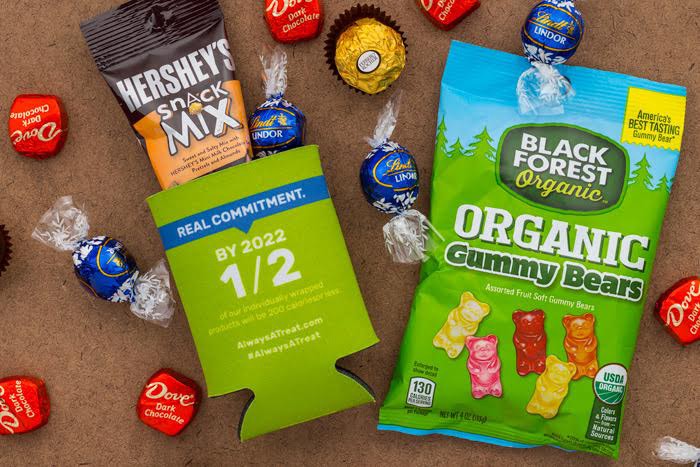 Second, our customers are asking for variety pack solutions anywhere from 2 to 7 flavors with unbalanced counts inside either bags or cartons. This requires a high level of technology and flexibility.
Third, our customers are looking for ultimate flexibility within their machines. Capabilities to run both horizontally packed products as well as vertically packed products within the same machine.  Different types of bags from Pillow to Stand-Up-Pouch to doy-type bags.  All with quick and easy change-over.
How have these trends evolved over the past few years?
These trends have quickly evolved over the past few years especially in the need for shelf ready and variety packing.  Most all applications have some form of each of these two aspects contained within the scope of work.  Automation suppliers must be quick on their feet to adapt to these new requirements.
How do your packaging machines address some of these top trends driving the industry?
BPA is historically at the forefront of technology in the secondary packaging industry.  We provide two specific machines that tackle the need for shelf ready display: Our Gantry 300 capable of both horizontal and vertical packaging up to 150 products/min as well as our new high speed Spider 300v also capable of both horizontal and vertical packaging, however, up to 300 products/min and 50 cases/minute.
Blueprint has also invested in our variety pack technology which is application specific. Typically, we are singulating product from some form of manually loaded WIP containers.  We run the product into either a vision guided system or an indexing collating system.  We then pick and place the products into either some form of lug (typically for mother bag loading) or directly into the packaging container (typically for cartons).  These systems are also integrated with a carton former and sealer or a flow wrap style bag former.
What do you think will be a focus for snack producers in packaging over the next five years?
I feel that new, more flexible automation innovations will expand the variety pack opportunities for our customers.  Higher speeds combined with more flavor flexibility will be key requirements.  We have positioned itself well to partner with our customers to help them achieve reliable, cost justified, flexible technology to take variety packing to the next level.