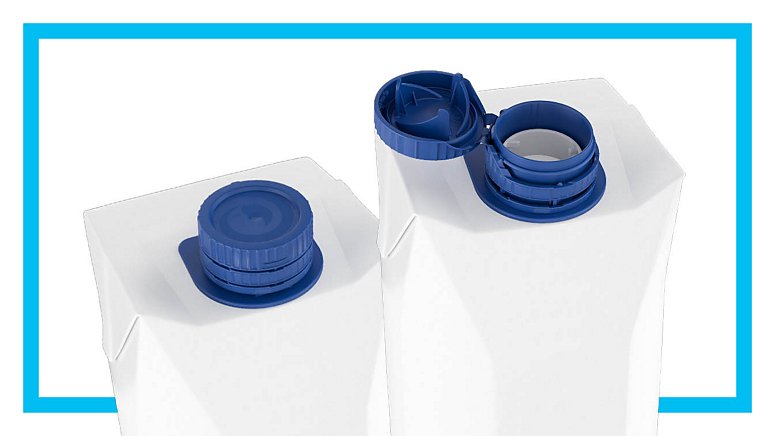 In tandem, the company is accelerating the expansion of its paper straws offering to ensure further renewable and low carbon materials across the range of packaging solutions. The aim of this is to address a broad range of customer sustainability needs without compromising on food safety, while still delivering on the end-user drinking experience.
Lars Holmquist, Executive Vice President Packaging Solutions and Commercial Operations, Tetra Pak, says: "These are key milestones in our journey towards the world's most sustainable food package: a carton that is fully made from renewable or recycled materials, is fully recyclable and carbon-neutral. We consistently strive to deliver products and services that adds value to food and people while protecting the planet. Our promise, 'PROTECTS WHAT'S GOOD™,' allied with this strong purpose means we are providing customers with innovative products that also meet the rapidly changing demands of society."
Tetra Pak's tethered caps and paper straws developments mark the latest additions to its range of responsible end-to-end solutions, allowing manufacturers to achieve their ambitions in three essential areas – food safety, food waste and the environment - simultaneously.
With this in mind, Tetra Pak has accelerated innovation in the caps domain. Holmquist adds: "The significant challenge of deploying tethered caps is the scale of the change that this brings across the value chain. If we look at Europe alone, more than 1,000 packaging lines supplied by us will be potentially transformed, translating into over 20 billion packages which are expected to be converted. All of that in three years, while minimising impact on our customers' operations, optimising the consumer experience and contributing to both minimising litter and creating a carton package with increased plant-based and recycled content."
Tetra Pak is progressing on this complex journey by working seamlessly across various project streams. Overall, this covers approximately 40 different packages with tethered caps. Those caps are all planned to become available as a plant-based option. The first one to be released on the market is the HeliCap™ 26 Pro closure. This product features a new screw and flip concept with a self-locking hinge, securing food protection while providing convenience for in-home consumption. Its opening and closing mechanism has proven popular with consumers, demonstrating that the solution is delivering further benefits in addition to meeting legislative requirements.