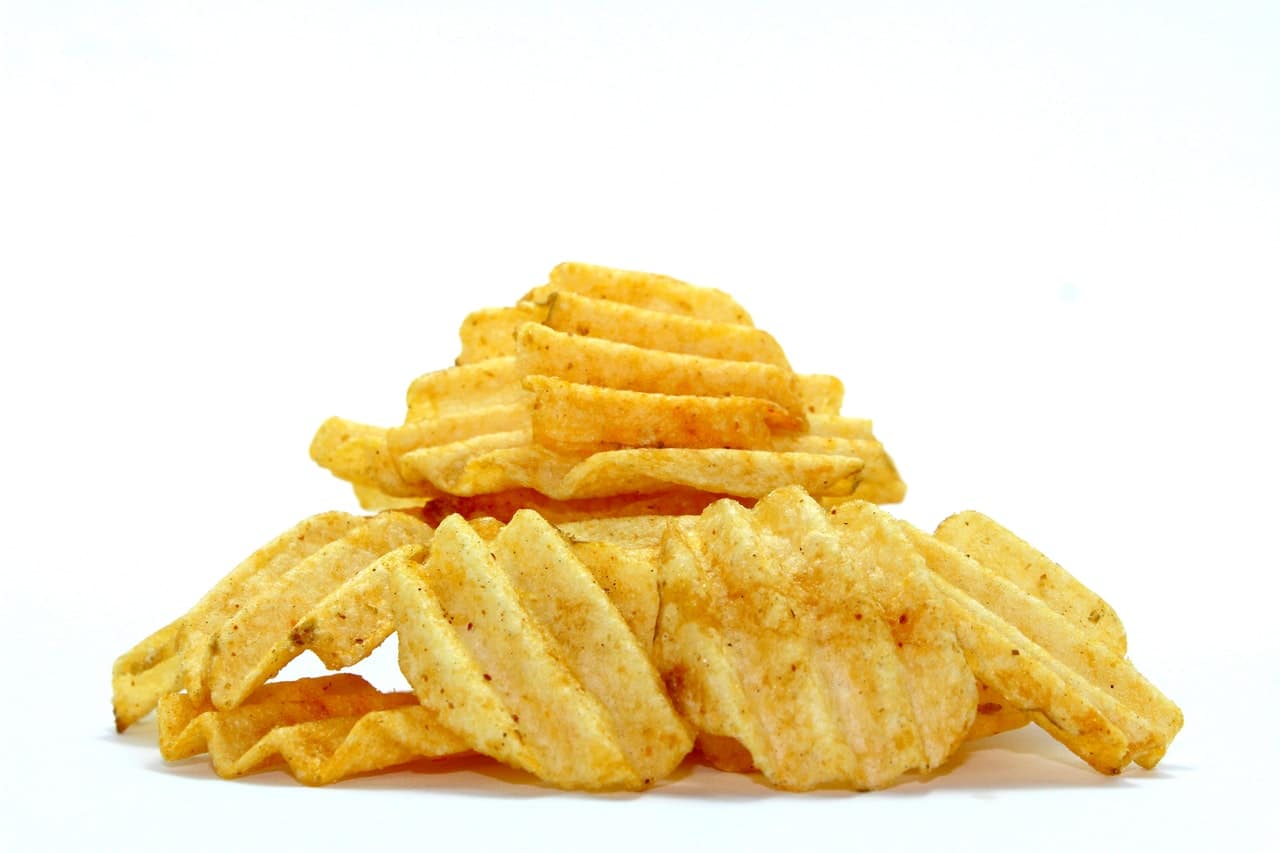 The impact of the COVID-19 pandemic has had a tremendous impact on food manufacturers – which in most cases never shut down due to their role as essential businesses – and made automated packaging machinery an even more crucial part of their processes moving forward.
Historically, many companies have used manual packaging systems in which multiple people are working in close proximity to one another. With social distancing guidelines unlikely to go away anytime soon, that type of a system isn't really feasible.
Quite simply – it's time to look at labor costs and processes in a new way.
With that in mind, the Ohlson team is ready to support our customers during their budget planning in a number of ways.
First, we have a downloadable ROI calculator to help you take a more granular look at the labor costs associated with packaging your products.
But our expert team of packaging consultants can also put together a more detailed analysis for your company, showing changes in labor costs, reductions in product giveaway, and more. We can even provide a fully built slideshow presentation for you to share and discuss with the rest of your team as the fourth quarter of 2020 continues.
Get in touch with our team here, and we'll start getting you the resources you need to start looking at your labor situation with a fresh set of eyes.