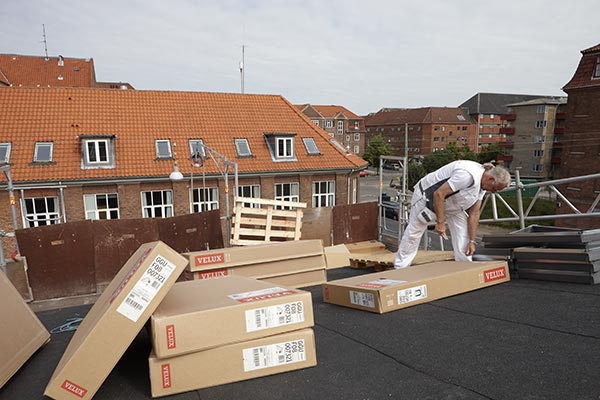 The change claimed to remove around 900 tonnes of plastic and to provide easier disposal or recycling for the Packaging material.
Tina Mayn, senior vice president, of the Velux Group, said: "Our packaging is an important component of our products and must therefore also be as environmentally friendly as possible. We're proud to be significantly reducing the amount of plastic we use to package and protect our roof windows. It's an important step towards achieving what we call the 'Green our packaging' sustainability target."
Velux mentions that this change will reduce the carbon footprint of the company by 13%, of its windows,  The company has a target to make its packaging single material, zero plastic and 100% recyclable by 2030.