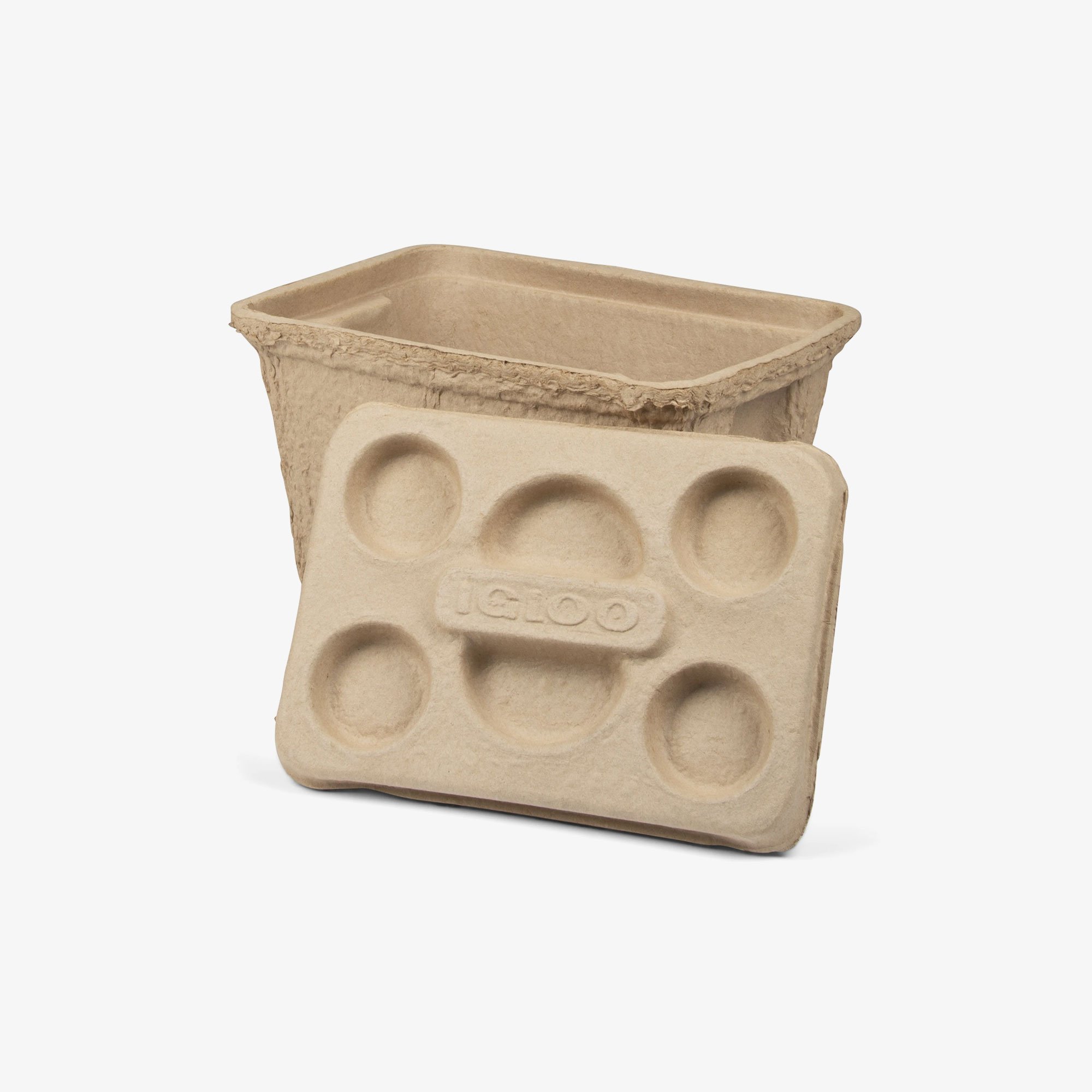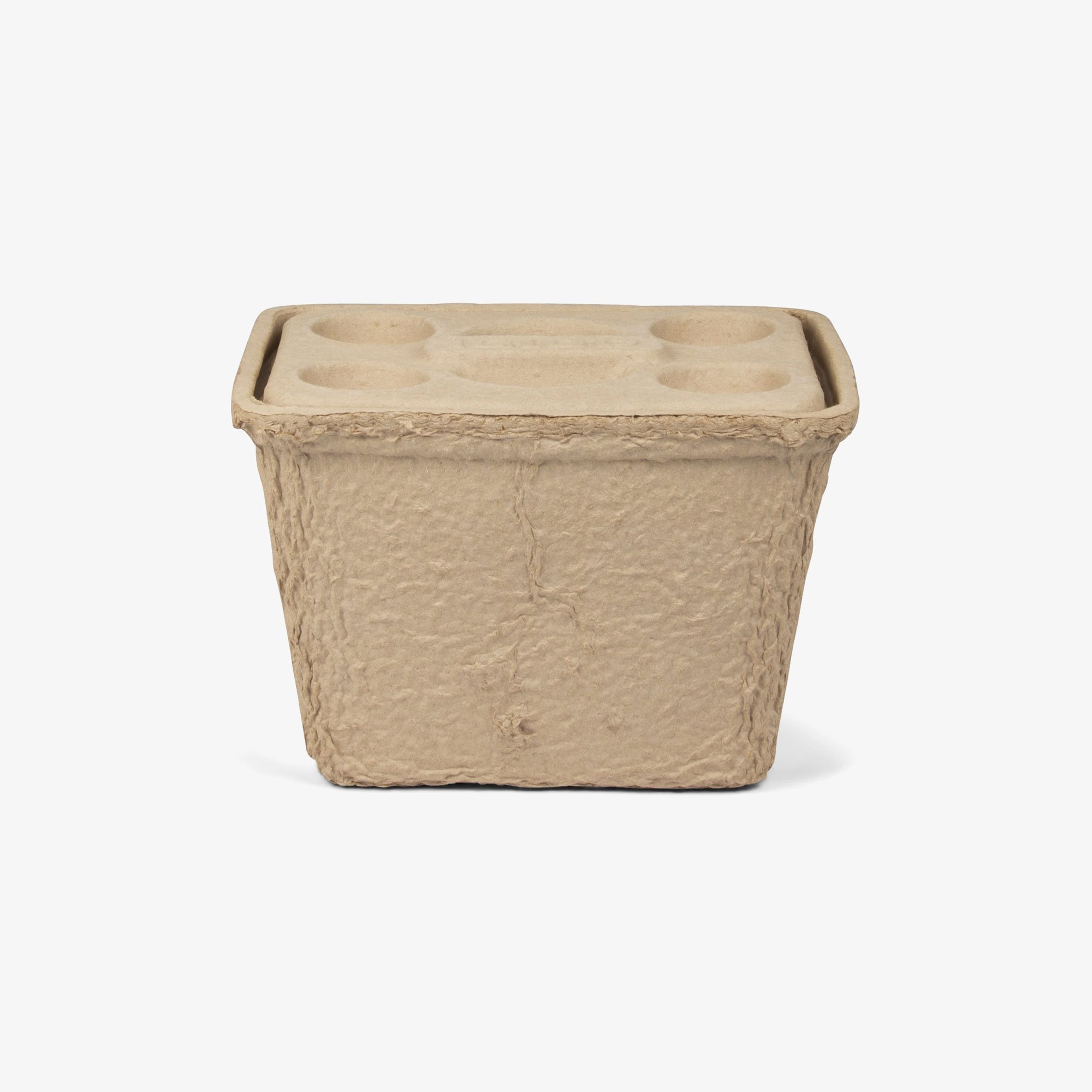 Introducing the world's first cooler made entirely from biodegradable materials: RECOOL. Created to provide an alternative to environmentally harmful foam coolers, RECOOL can biodegrade and return to the Earth after use, rather than polluting our environment or filling a landfill. RECOOL is durable and won't chip or scratch easily or make annoying squeaking noises like foam coolers.
Designed with a 16 quart capacity which is big enough to fit plenty of drinks, ice, and food for an all-day adventure for a family of four. Cup holders and an easy-grab handle are built into the lid and the cooler features molded handles on the sides, making it easy to grab and go. RECOOL is patent pending and made right here in the USA!
REDEFINING COOLERS
RECOOL is the world's first cooler made from biodegradable materials. RECOOL is an environmentally sensitive alternative to harmful single use EPS foam coolers. No matter where you take your RECOOL, your drinks and food will stay fresh and chilled. Whether the beach, lake, river, backyard BBQ or on a boat, RECOOL is the guilt-free reusable cooler. While thousands of progressive municipalities have already banned the sale of foam coolers, RECOOL is legal in every city, county, state and country.
REUSABLE FROM ONE TRIP TO ANOTHER
Unlike any other EPS foam cooler, RECOOL has the ability to be reused for more adventures. Simply empty it, let it air dry and use it again. When you're ready to go on another escapade, you already have the perfect product to load up your favorite drinks and snacks and hit the road.
STRONG, MIGHTY AND SILENT
It may not look like it with its' pulp appearance but RECOOL is strong enough to hold up to 75lbs. It is designed to take some rough and tumble -- it won't chip or break when bumped or dropped like commonly happens with foam coolers, and best of all, no annoying squeaking noises, ever. It's your silent partner in crime.