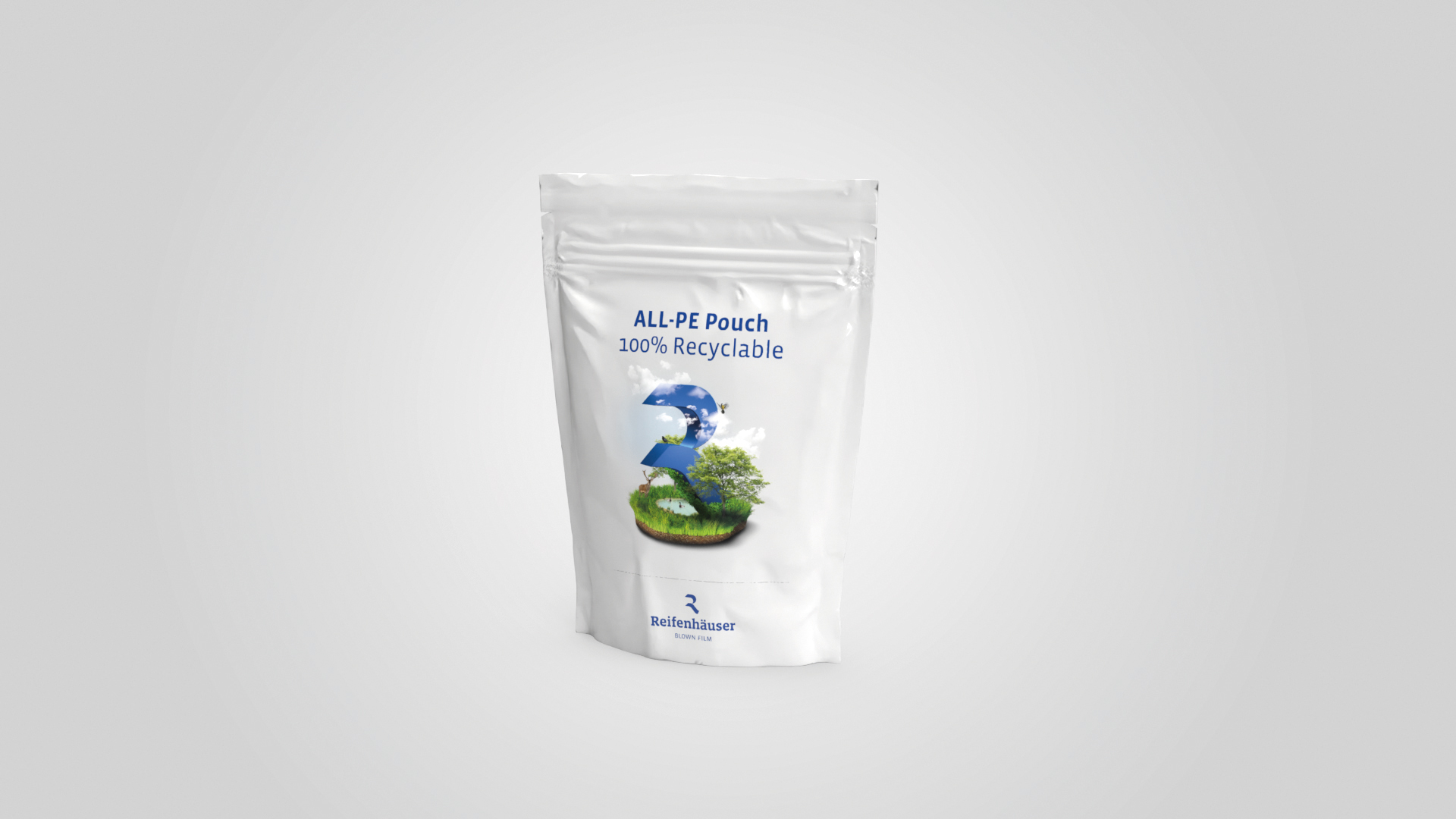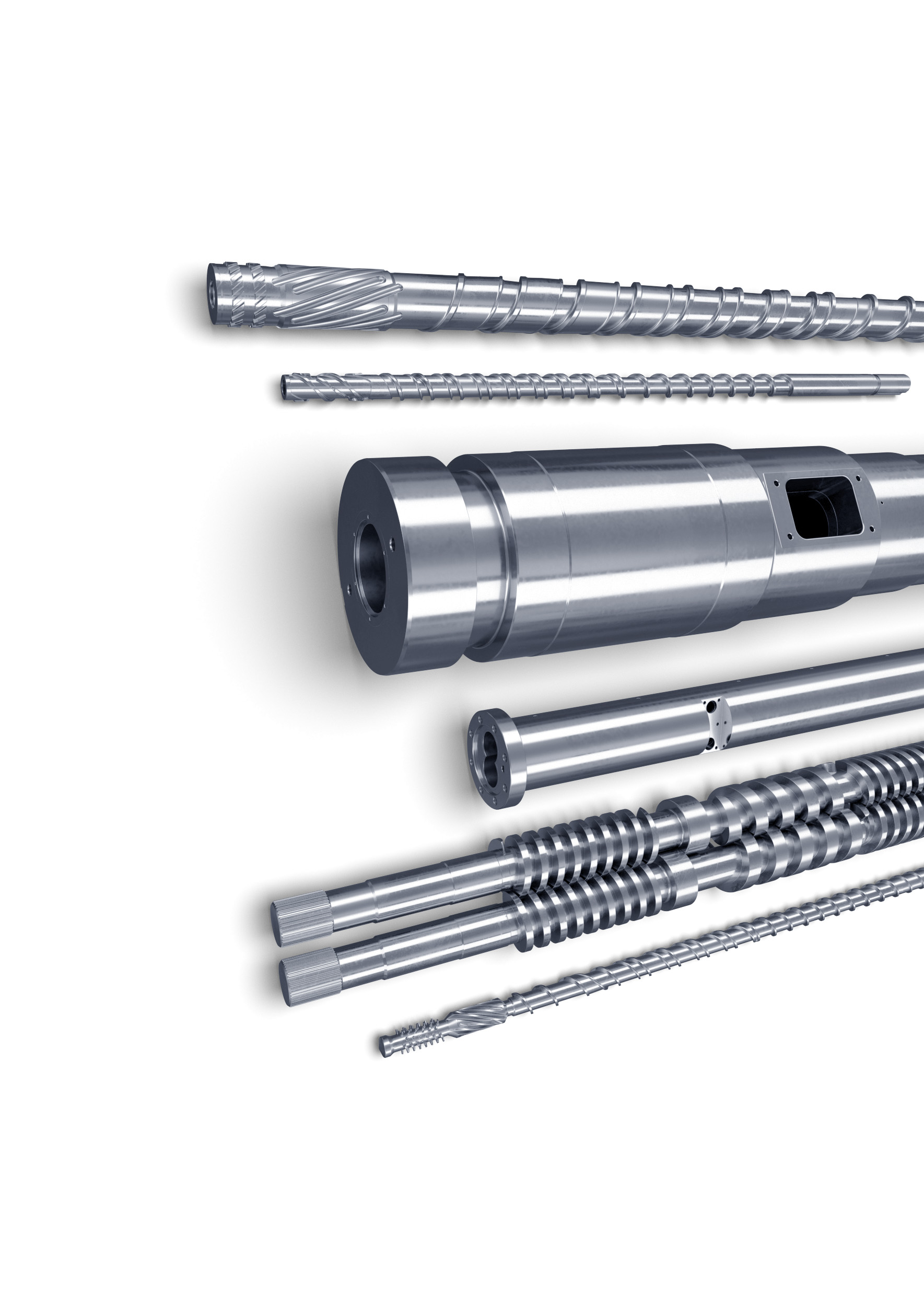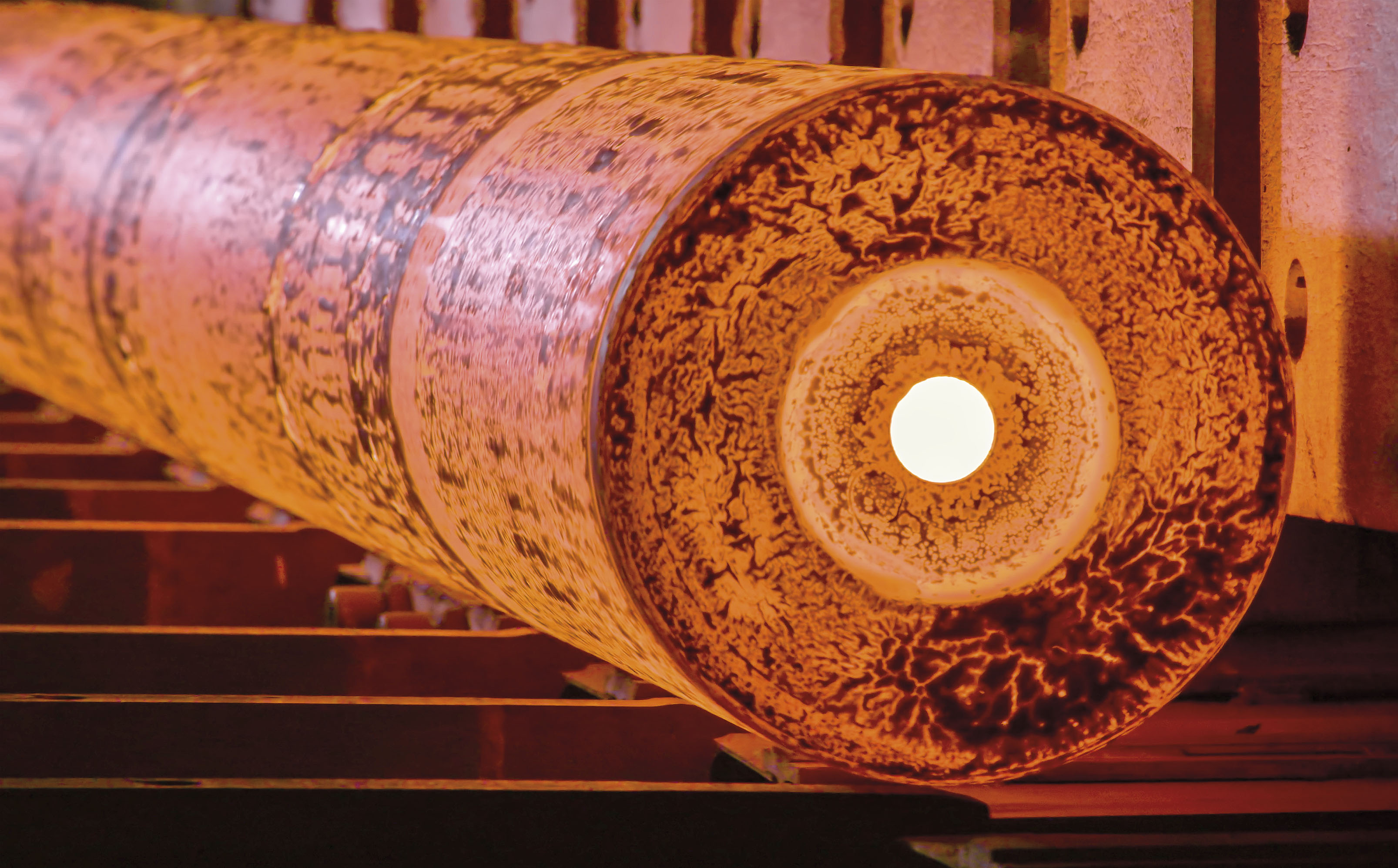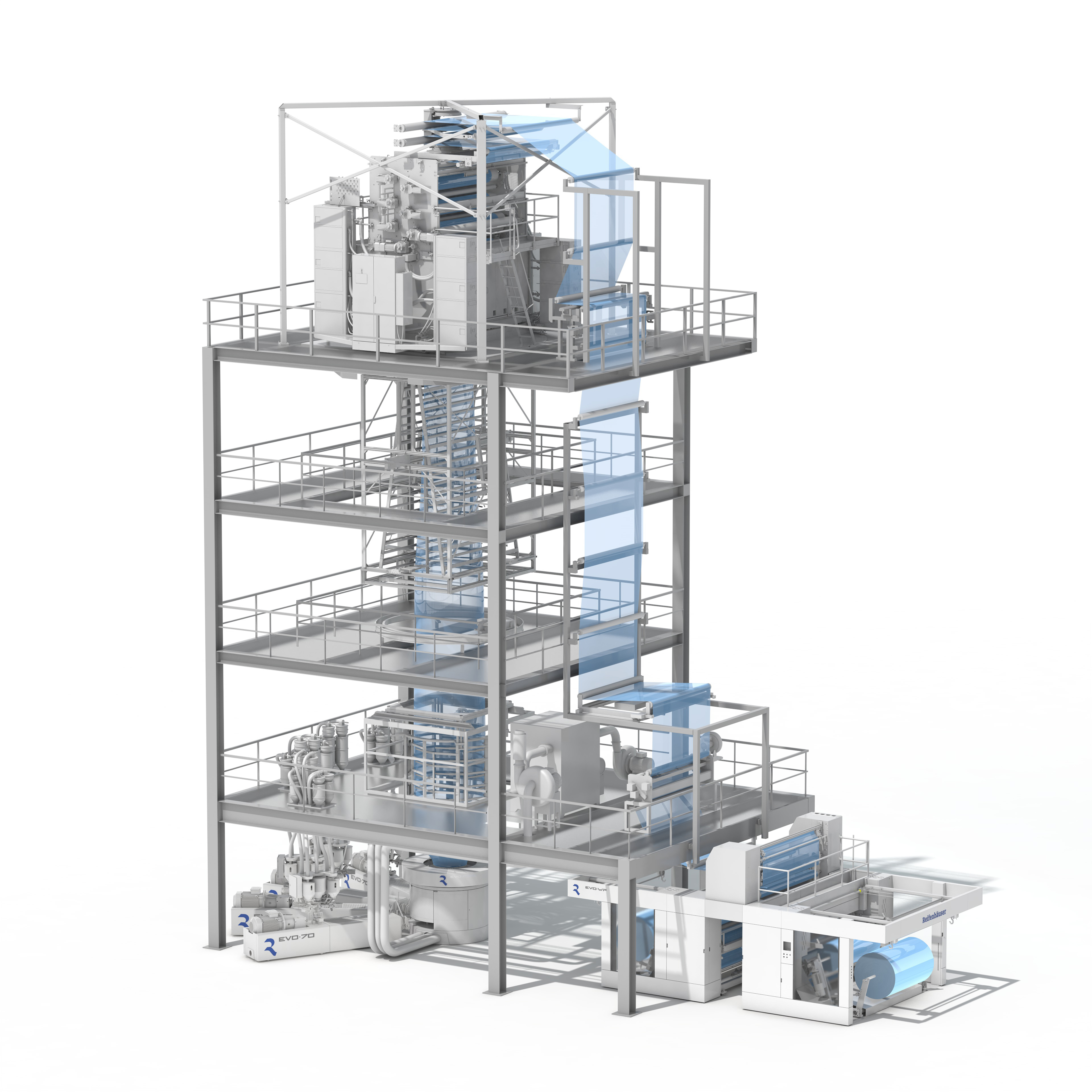 Live again at last, Reifenhäuser will exhibit at Fakuma in Friedrichshafen from October 12 to 16, 2021. It is the first major presence event for the plastics industry to take place in Germany this year.
The Reifenhäuser Group is represented on a joint exhibition booth (A6-6206) by its three business units, "Reifenhäuser Extrusion Systems", including the screws and barrels specialist "Reifenhäuser Reiloy", along with its film divisions "Reifenhäuser Blown Film" and "Reifenhäuser Cast Sheet Coating". The divisions will exhibit their broad portfolio of plasticizing components for injection molding and extrusion together with complete lines for blown film and flat film production.

Wear-resistant components for recyclate processing
The focus of this year's Fakuma is clearly on the change from a linear to a circular economy and the resulting new demands that this places on components and production lines. Ralf Pampus, Managing Director of Reifenhäuser Reiloy, explains: "In recyclate processing, the extruder plays a particularly vital role since recyclate quality often varies and impurities or wear-inducing substances must be safely processed. This is why we offer our customers highly wear-resistant screws and barrels. In fact, we are the only manufacturer that develops and produces hard-metal alloys for wear protection in-house. This helps us to achieves extremely long service life - a crucial factor affecting the economic efficiency of production lines."
Reifenhäuser Group
Michael Ziegler
Communications
Michael.Ziegler@reifenhauser.com>
+49 2241 481-523