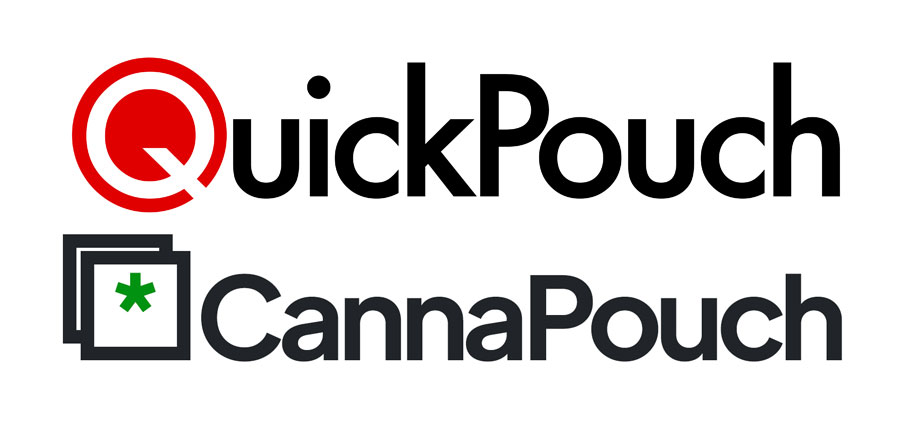 Ronkonkoma NY - With the launch of CannaPouch, QuickPouch is aiming to use its decades of experience in the design and manufacture of automated pouching equipment for the medical and pharmaceutical industries to develop new features and systems to meet the unique demands of the ever-growing legal Cannabis markets in the US, Canada, and abroad.
"The overlap between the needs of medical packaging and cannabis packaging make QuickPouch an excellent fit for this market" the company said, "we have the experience and expertise to provide our Cannabis customers with specialized equipment to lower their packaging costs and increase their production efficiency".
The new division will focus on the key elements of Cannabis packaging: product freshness, odor minimization, local regulations, and child resistance, including a forthcoming child resistant resealable pouch option to be released in the summer of 2022. CannaPouch is currently working with Cannabis producers and packagers to specialize existing QuickPouch equipment to better fit their specific needs, with dedicated CannaPouch equipment in development and set to launch later in the year.
To learn more, request a quote, and stay up to date on the latest product offerings, customers can visit www.cannapouch.net or email contact@cannapouch.net.
About QuickPouch
Founded in 1994, QuickPouch began as a custom automation design and engineering firm under the name Adaptive Manufacturing Technologies, inc. Beginning with the launch of the QuickPouch Micro in 1998, the company shifted its focus toward developing standardized packaging automation equipment, offering a line of pouching systems with the ability to be customized to meet a variety of needs and industries.
QuickPouch
Evan LaRocca
Director of Operations
evan@quickpouch.com
631-580-5400