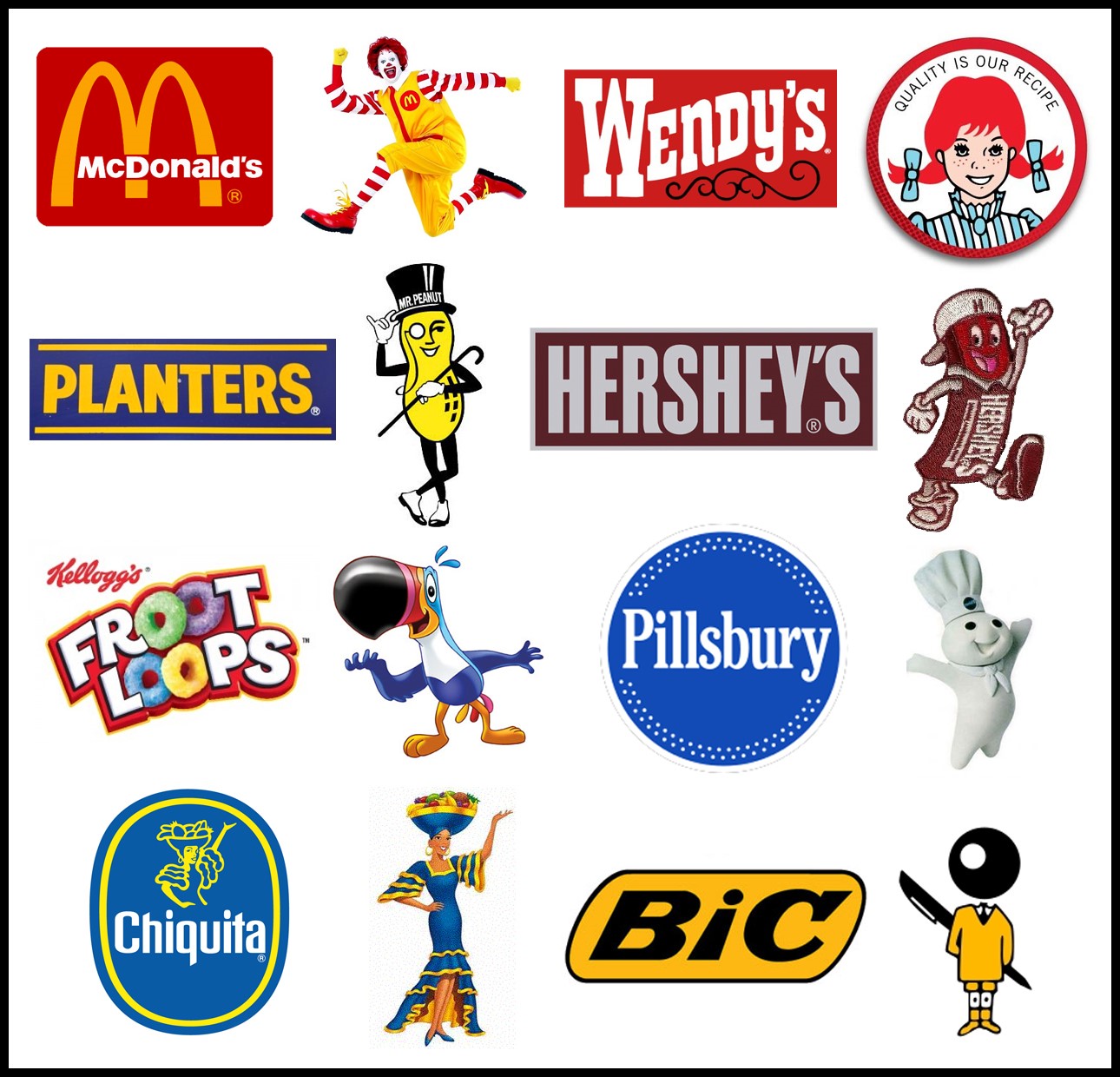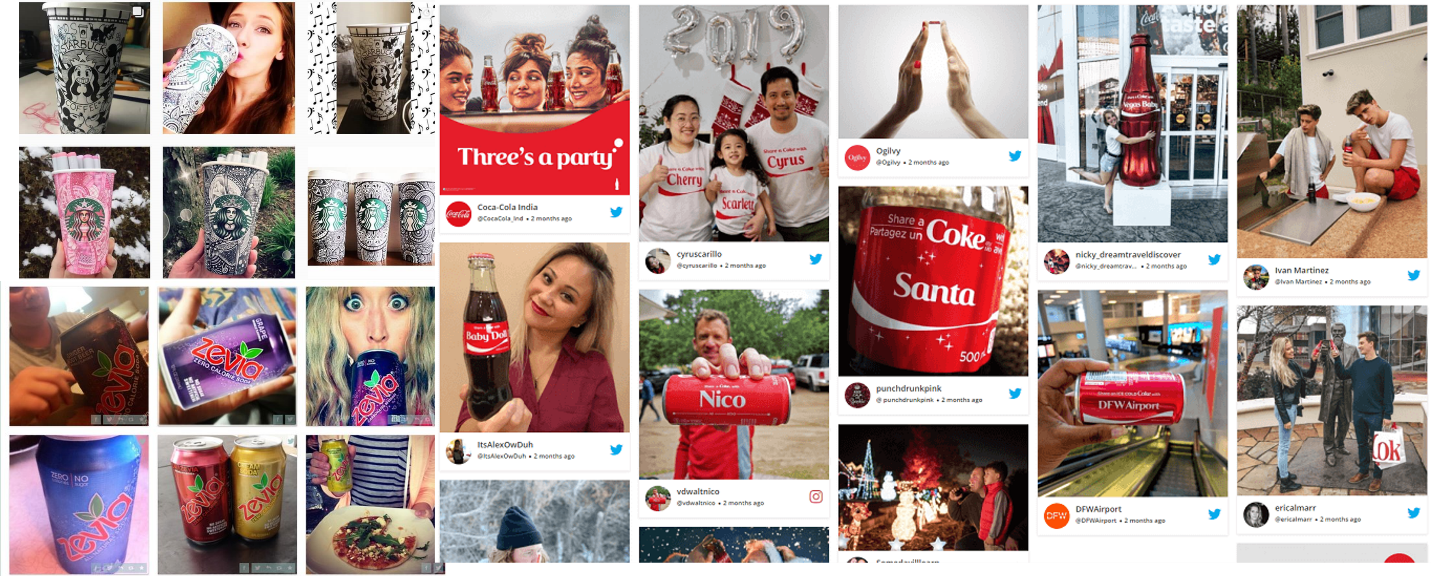 Branding and design are crucial investments for the marketing of any product. When the product's use cases and its brand image go hand-in-hand, sales are bound to go through the roof.
Aligning your business strategy with the look of your product and it's packaging can make or break a deal.
In this blog, we will talk about how design can be used to create a face for your product and how appropriate placement in media is critical to sales.
To begin with, we will discuss how a mascot associated with your brand and products can help increase brand exposure, customer engagement, and brand credibility.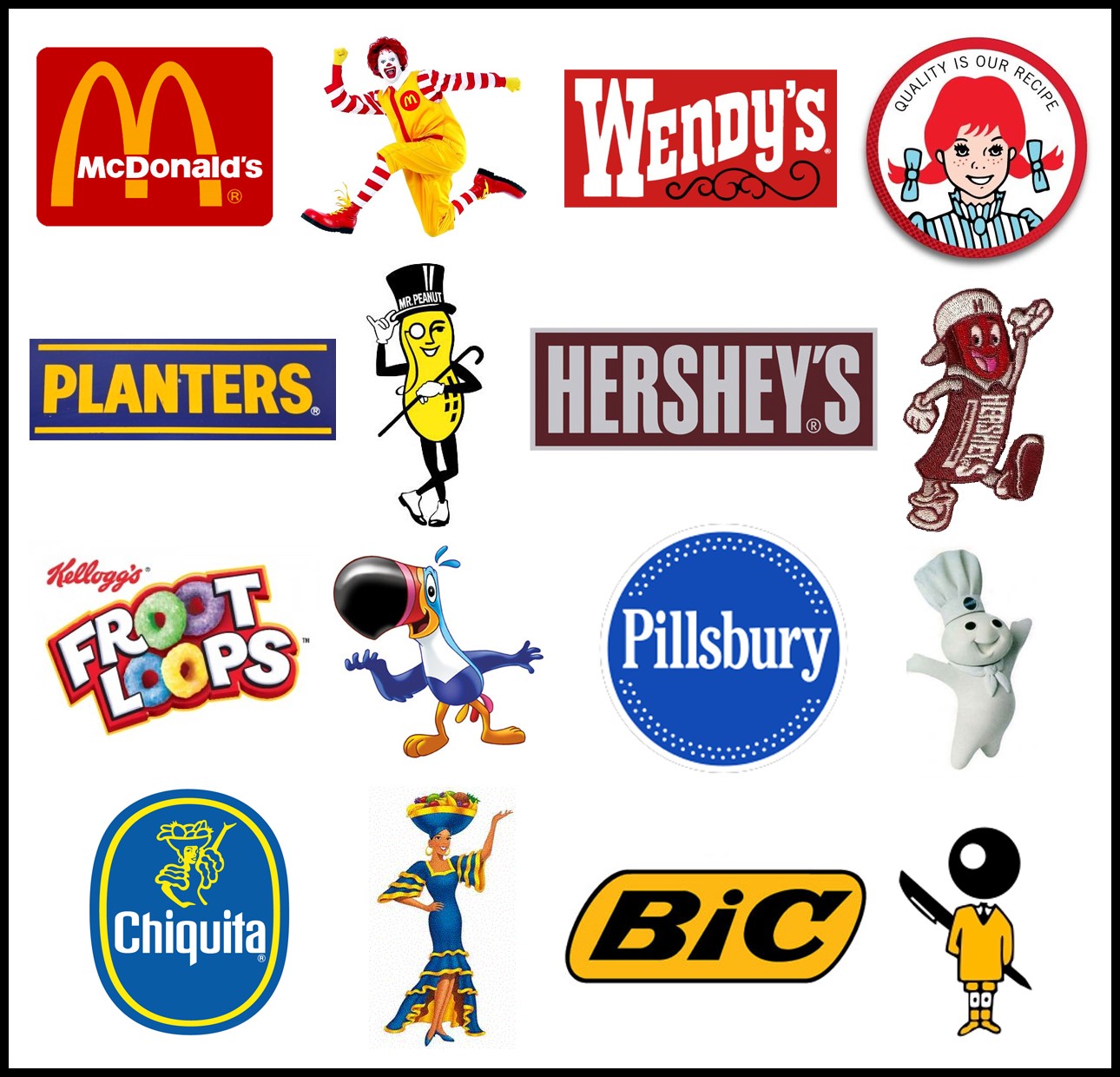 In the 21st century, the primary platform used to market one's product and brand is social media. On social media, the targeted audience is usually drawn to brands and products by establishing an emotional connection. The emotional value associated with a product can be developed by creating an avatar that represents the brand's values and ethos.  
Humanizing the brand allows marketeers to communicate the key ideas and functions of the product with the aid of both a visual representation as well a one-of-its-kind personality. Such tangible associations are easier to remember and can almost guarantee a longer-lasting impression on consumers.
By making the mascot the central figure for all marketing communications associated with the brand, the brand can adopt a cohesive method of broadcasting all messages including advertisements, offers, and product launches.
In the age of Tik Toks and Instagram Reels, mascots can also be used to introduce viral trends that will only further increase brand awareness.

In addition to starting new trends, brands must also follow existing trends to promote their business. Using popular meme templates, hashtags and other internet culture tools helps brands to appear up-to-date and improve engagement.
Novelty is always noticed and appreciated in a world where new trends emerge with every passing second. By bringing something new to the table every now and then, you can push your brand into the limelight and increase your chances of being featured on other web pages.
Lastly, use your customers to attract more customers. Use user-generated content to increase social media presence. These include customer reviews and photos of individuals using your product.