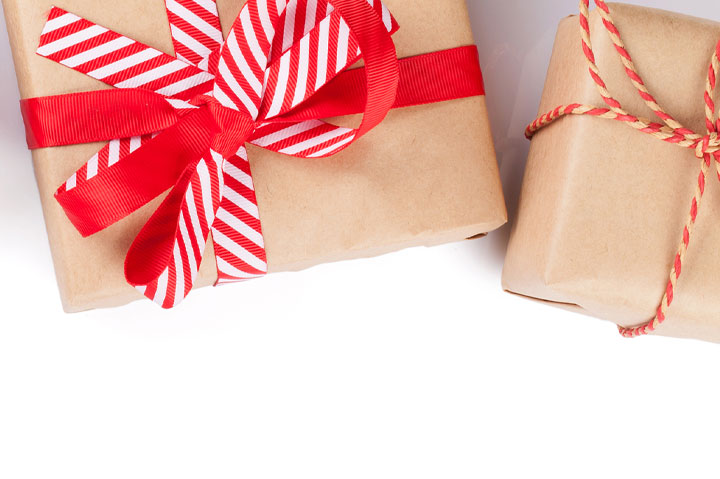 When it comes to corporate gifts, packaging can be as important as the present.
With that in mind, Gemline has struck a new partnership with BuyBoxes.com.
The resulting service will streamline the process of creating fully customizable gift boxes in conjunction with the Top 40 promotional products supplier's kitting and fulfillment services, executives said.
Through a referral program on Gemline.com, distributors can use BuyBoxes' online design studio to customize and purchase boxes – and then have them shipped to the supplier free of charge.
Gemline executives asserted that the partnership enhances the firm's fast-growing kitting and fulfillment services, which include kitting Gemline and/or customer-supplied items with pre-designed gift boxes, custom greeting cards and custom gift box seals.
The partnership between Gemline and BuyBoxes.com arrives amid promo's important fourth-quarter holiday gift selling season.
"We are excited to offer our distributor partners more choices in their quest to create a memorable unboxing experience," said Gemline President Frank Carpenito. "Custom packaging is in high demand, and Gemline is committed to continuing to lead the way with product and service innovation."
Established in 2017, BuyBoxes is a division of Rand-Whitney Container, a company with a more than 75-year history in the packaging industry. Rand-Whitney specializes in the design and manufacture of custom corrugated, point-of-purchase, protective packaging and digital print solutions. 
"BuyBoxes is thrilled to partner with Gemline to provide customers and distributors the ability to create truly one-of-a-kind packaging and unboxing experiences through the BuyBoxes.com proprietary design studio," said Connor Parsons, sales and marketing manager at BuyBoxes. "Our team looks forward to providing excellent service, consistently great quality and expert consultation."
Based on reported 2021 North American promo product revenue of $127.5 million, Gemline ranked 10th on Counselor's most recent list of the largest suppliers in the industry.