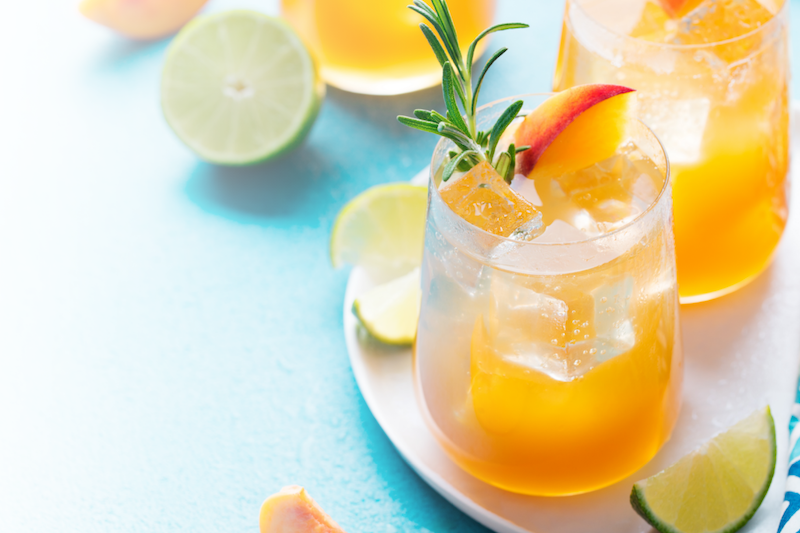 As the Trieste business explained, its latest series offers manufacturers a range of natural solutions to suit a variety of food and drink applications.
The Inspiring Fruits collection consists of essences, natural named flavours, and depictable flavours, including pear, sour cherry, peach, strawberry, raspberry, and blackcurrant.
As the essences are made using only high-quality raw materials, there are multiple labelling options for manufacturers, including clean-label, being displayed on-pack, and natural named flavours, which meet the new standard for organic-suitable flavours as set by the EU under regulation 2018/248.
With requests for provenance and transparency increasing, Synergy has also worked closely with suppliers to offer British provenance with the raspberry, strawberry and blackcurrant essences.
Drawing on over 130 years' expertise of its Italian production site, Synergy's proprietary process uses steam distillation to capture the aroma, or 'essence', of the raw material and preserve the authentic taste of natural fruits at their peak. The essences are suitable for a range of products, including beverages (juices, nectars, fruit waters, spirits, hard seltzers), dairy products (yogurts and ice creams), and desserts, whilst the natural flavour options offer further flexibility for manufacturers.
Using this approach, Synergy has been able to capture and enhance the best aromatic notes that are associated with each fruit. For example, in the sour cherry essence, this means efficiently extracting 'dark' aromatic compounds that are characteristic of the sweetness within a cherry's flavour, and for the strawberry product, capturing the 'jammy' notes that are typical of ripened strawberries.
Eric Zabiolle, General Manager of Southern Europe, Synergy Flavours, commented: "Manufacturers are innovating and catering to demand from consumers for more natural
ingredients across food and beverage products. At Synergy, we use a blend of art, science and insight to capture and preserve the best of what nature has to offer, so that we can provide our customers with tailored solutions whilst keeping product labels as 'clean' and natural as possible.
By developing these essences, natural named flavours, and depictable flavours, we're able to provide a true-to-nature range that offers authenticity and flexibility to meet the demands of today's consumers. All of our solutions, including our wider Synergy Pure range, are easily tailored to meet specific taste challenges, and this is something we work on closely with our customers."