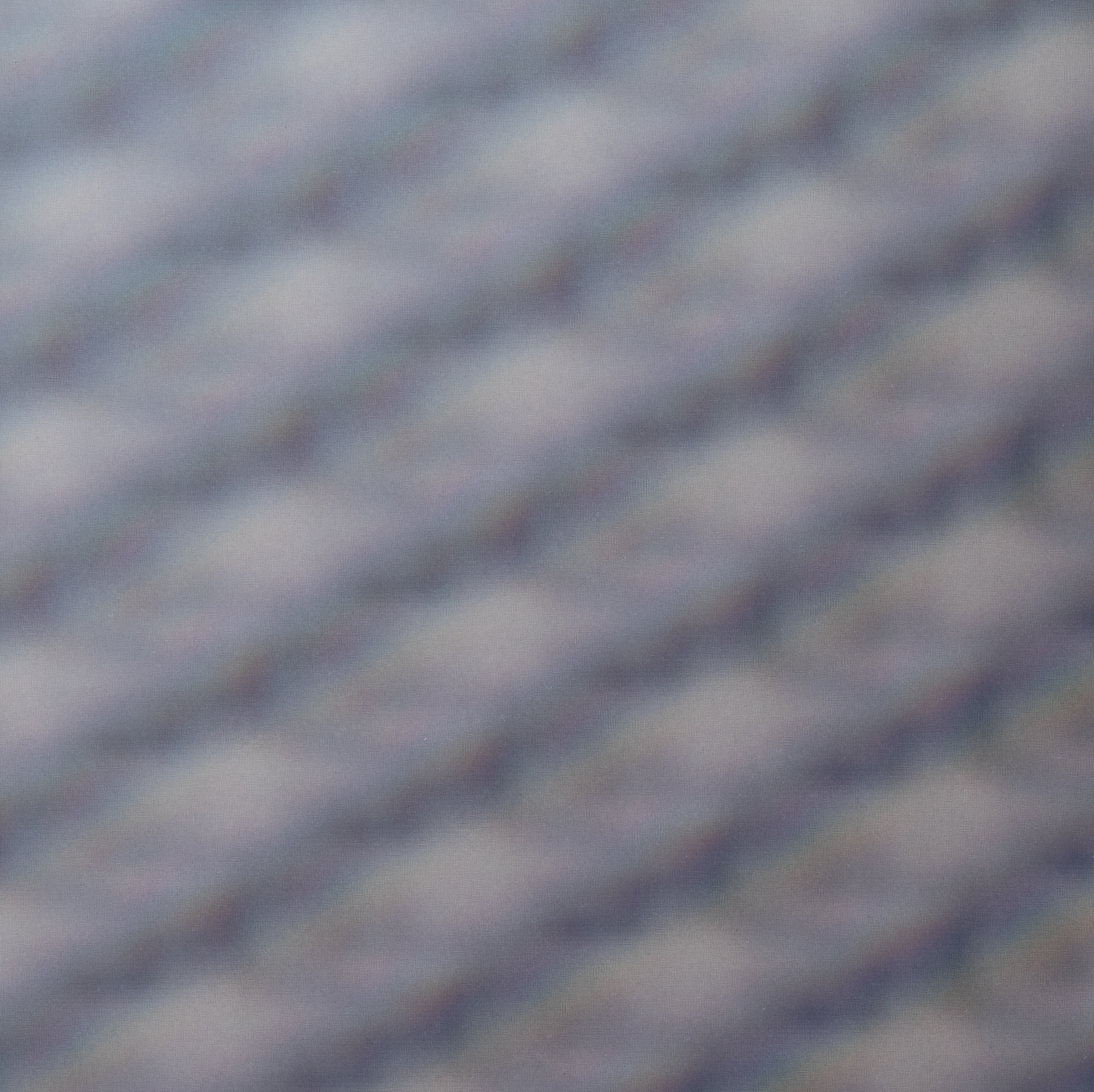 Toppan, a global leader in communication, security, packaging, décor materials, and electronics solutions, has developed a new hologram on which three-dimensional images appear in response to strong light, such as a smartphone's flashlight. Illumigram™ goes on sale today, enabling anyone to simply and clearly verify a product's authenticity.

Trade in counterfeits, imitation goods, and other items that infringe intellectual property rights continues to expand, with the global scale estimated to reach nearly US$4.7 trillion in 2022. The distribution of counterfeit goods can reduce sales revenue for authentic goods and negatively impact brand equity due to inferior quality. Difficult-to-counterfeit holograms are therefore used widely as a mark of a product's authenticity.

When verifying authenticity by checking a hologram with the naked eye, however, the criteria for making a judgment can sometimes be vague and depend in large part on the person making the assessment. This has given rise to a need to inform those purchasing products on how to check holograms. Some verification methods employ special filters or apps, but the preparation required in advance has presented challenges for implementation.

Images appear when an intense light (point source) is shone on Illumigram, providing clarity for verification of authenticity. It is therefore anticipated to see demand from sectors looking to prevent the distribution of counterfeit goods. Toppan will target use for such items as pharmaceutical products, cosmetics, luxury brand goods, machinery and parts, licensed goods, and tickets/vouchers.

"To distinguish authentic goods from counterfeits, there are growing needs for technologies using simple devices as well as methods based on visual confirmation with the naked eye," said Yoshiyuki Mizuguchi, Senior General Manager of Security Device Development in Toppan's DX Design Division. "Illumigram is highly user-friendly in that it requires no dedicated device and assessment is possible using the naked eye because the optical effect can be produced by simply using a smartphone's flashlight. We will continue to develop new hologram products that take advantage of our electron beam fine patterning and other manufacturing technologies as we aim to contribute to a safe and secure society by providing countermeasures to imitation goods."
Features of Illumigram™
Verification with a smartphone
Images appear blurred under normal visible light conditions, such as fluorescent light, but a new patented technology achieves an effect whereby three-dimensional images can only be confirmed when illuminated by a point-source light. Anyone can make a simple and clear assessment of authenticity because the images appear even under the light of a smartphone's flashlight.

Images move as the angle of the light changes
If the light source is moved, the three-dimensional images that appear move accordingly, enabling more intuitive verification by the user.

Combination with other holograms and verification services
Illumigram can be combined with conventional holograms that have clearly visible text and images to provide a solution that delivers both outstanding design and ease of verification. To enable even higher design quality and multiple methods of confirmation, it can also be fused with Toppan's existing hologram manufacturing technologies, such as Secure Color®, which produces pastel structural color, and S-White, with which negative and positive images reverse when the hologram is turned through 90 degrees. In addition, Illumigram can be linked to ID-NEX®,4 Toppan's service for reading an ID with a smartphone to confirm authenticity, thereby equipping products with a high level of anti-counterfeit performance.