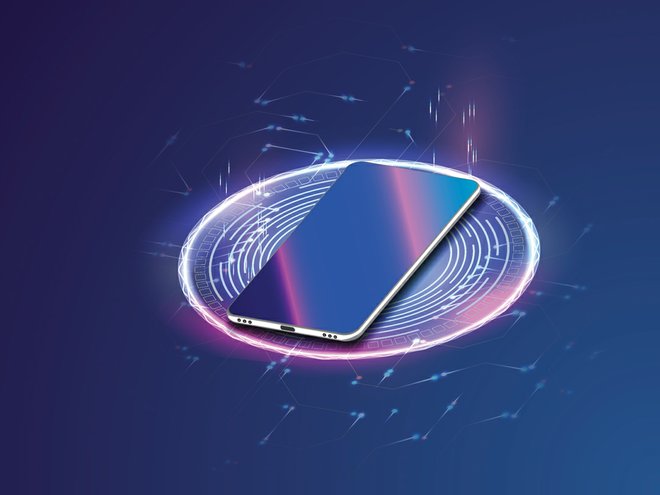 NFC technology has a lot to offer in smart packaging applications – it can be used for tamper evidence, secure authentication, end-to-end traceability, and easy re-ordering.
In the case of pharmaceutical products it can also connect the patient to instructions, video and audio guides, help lines, social media support groups, and even to their doctor or clinician.
Previously, this functionality was restricted to high-value or high-risk products, due to the cost of traditional NFC inlays and their Integrated Circuits (ICs or "chips"). These options can now be embedded in cost-sensitive, everyday healthcare and pharmaceutical products.
These new cost-effective smart solutions are Avery Dennison's NFC inlays, which include NFC ICs from the ConnectIC range of products manufactured by PragmatIC, a UK-based manufacturer of low-cost electronics.
These flexible ICs ("FlexICs") are thinner than a human hair and robust, they are suitable for small diameter objects and provide a solution for adding a unique identity to cost-sensitive products, for example small syringes, or vials.
Avery Dennison's inlays with ConnectIC chips have been adopted by Schreiner MediPharm.They have develops specialty labels and self-adhesive marking solutions for the pharmaceutical and medical device industry.
For Schreiner MediPharm, solving customer- and application-specific problems is important. Their partnership with Avery Dennison and PragmatIC enables to meet needs to be served in order to support users and to avoid medication errors for a much wider range of products. Thus, we can contribute to enhanced product safety and support patient centricity at a much larger scale.
Integrating RFID into pharmaceutical products helps improve patient safety by enabling more accurate tracking and authentication of medication through the entire supply chain, with the goal of reducing error rates to nearly zero. They help to enhance patient safety and experiences through novel smart packaging applications."